What Does a Game Director Do: Game Director Job Description & Requirements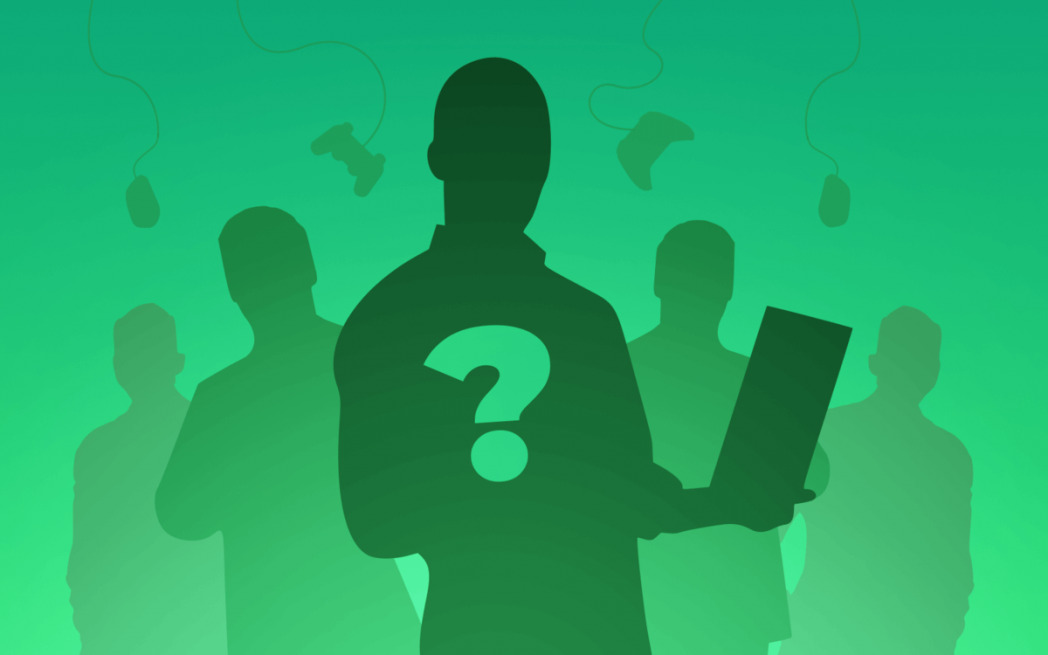 As one of the most essential roles in game production, the game director role requires a broad range of knowledge and technical ability that can only be found with experience across multiple parts of the game production pipeline. With their experience and knowledge, a priority of the game director role is to oversee the general feel of the video game tone and make most of the high-stakes decisions in regards to production schedule and budget, and most importantly, they communicate with the publishers and act as a point of connection between developers and publishers.
Video game director skills are broad, most game director tasks are not necessarily hands-on, but they require a deep understanding of each stage of the pipeline in order to critique, assess and offer solutions to development problems throughout the process. Unlike other production roles, the video game director activities actually involve a lot of human resource management and a deep understanding of how to unify and motivate teams.
Given the video game creative director role essentially makes you responsible for the characters, storyline, visual aspects and the overall feel and direction of the title, it's important that a video game creative director not only know how to achieve those goals, but how to move a team towards those outcomes too.
Game Director Job description: What does the day look like?
What does a game director do daily? Well, that can change depending on the requirements of the team. Video game director duties can include meeting with department heads, making and maintaining schedules, coordinating between departments, managing the budget, approving concepts and ensuring their delivery, and even presenting their ideas. Game Director Requirements are incredibly broad because of the potential for a complex day, typically game directors have worked in different stages of the pipeline prior to obtaining the video game creative director role.
As you can see, video game director duties are expansive and therefore video game director salary pays accordingly. The level of pressure and responsibilities are quite high, which is why compensation is respectable. Unlike other roles in the production pipeline, the game director job description actually changes during the different stages.
Early on in the production pipeline, the video game director gets together with a small team that includes developers to go over the foundational structure of the game which can include plot and mechanics. During that process, a good game director will pay close attention to level design, animation, and other assets that will be required to achieve the creative vision.
Later on, the game director tasks shift into a corresponsive role where they go from meeting to meeting to track progress and ensure minor deadlines get met. Typically video game director skills will need to be an ongoing process, as they need to keep up to date in software suites required for game development to be able to assist with department goals in the pipeline.
Video Game Director Requirements – The Essentials
In this section, we will address the specific requirements of a game director role – these can vary from studio to studio, however, most of these requirements will be consistent. When discussing what does a game director do, these are the requirements you can expect:
Strong design vision for game systems from concept stages to complete development

Self-motivated and proactive

Excellent communication skills both written and verbal

Creative abilities and functionality in demanding technical environments

Assist with and produce systems of a high standard of quality

Ability to analyze and adapt concepts based on feedback and round table discussion

Outstanding time management skills

Ability to quickly adapt to new tools and software suites

 

A deep passion for games and the creative process

Extensive experience in full-cycle game development (preferably across more than one part of the pipeline)

Extensive management experience
It is worth noting, that a big chunk of these requirements is not actually technical skills but rather soft skill sets, as it's important that a video game director has the ability to communicate effectively and keep a team moving forward with production.
Video Game Director Responsibilities on a Title
We've touched previously on the many hats a Game director must wear but it is important to understand the general responsibilities of the role, as there are a few and they are pivotal to successful production. Some of these responsibilities include:
An ability to work closely with multiple departments to create team based goals

Steer and navigate the product's direction

Lead and inspire designers and developers

Create vision documents, set goals and keep the team on track

Create a stable and enjoyable work dynamic for team members

Create innovative ideas to solve problems and keep the team moving forward

Be a jack of all trades when needed

Create a learning culture – this is a must for productive teams and good game directors

Ensure the highest level of suability, playability and visual stimulation

Set and exceed standards when it comes to game features

Provide constructive feedback and in turn, be able to receive feedback constructively

Identify essential game improvements and enhancements

Communicate in a manner that is easy to understand across the entire team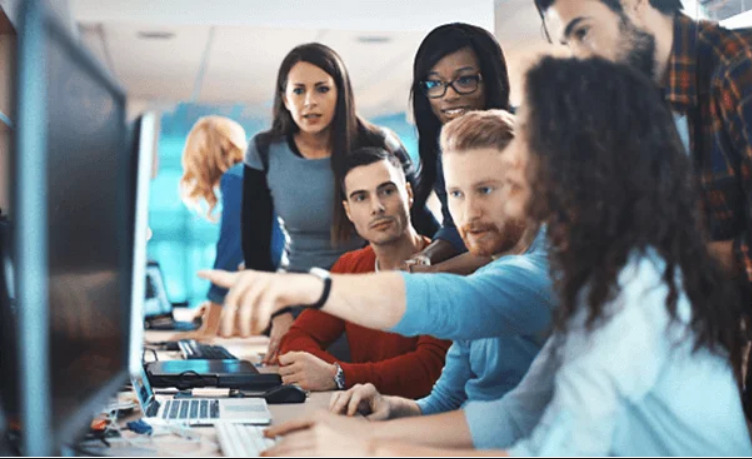 A video game director needs to be able to motivate, inspire and ultimately, get hands on. 
Game Director Skills List
A video game director skill set can be broken up into two lists of hard and soft skills.
Hard skills include:
Extensive understanding of development software suites

Coding experience

Concept development experience

Management skills

Scheduling skills

Budget software skills
Soft skills include:
Great communication skills both verbal and written

A positive demeanor and attitude towards teammates and tasks

Proactive and solution oriented attitude

Organized and able to organize others

The ability to provide a motivating and friendly work culture
What is the role of a game director – The differences
Apart from the video game director salary difference, the role differs from something like a creative director or a producer, or even a technical director. Typically a role like a technical director is more hands-on, it bridges the gap between organizational and hands-on coding, a producer although similar to a creative director takes on the organizational duties but doesn't have to maintain the production processes, teams, and general goals of production. Ultimately the game director assumes the majority of the responsibility for the complete product as opposed to an individual part of the production pipeline. Below we'll briefly outline the differences between the roles.
Game Director vs Creative Director
The main difference between these two roles is that a game director takes on the responsibility of the budget and schedule of a game title and is also in charge of making major decisions in the game's production. The success of the game falls on the shoulders of the game director.
Video Game Producer vs Director
Typically a producer would only be involved in the business side of production, with things like scheduling, dealing with investors, and finances. However, a Game Director would not only be included in those aspects, but also in the creative development of the title.
Video game technical director vs Creative Director
A Technical Director is more hands-on specifically with the mechanics of the game title, their focus primarily is on the mechanics and if they line up with the goals for the title. They oversee specifically those parts of production, whereas the creative director is a broader overseer of production.
Talent Lives and Grows at Pingle Studio
At Pingle Studio we have 400+ professionals available to assist with any video game production needs, across any department. We've worked on over 75+ titles delivering high-quality professional content on every platform. With 15 years' experience, working with us means you're working with industry leaders across multiple pipelines in game production. Which means if you need a video game director, we can assist you. In addition to that, if you're looking for a dynamic and leading team to work with and you have an extensive game development skill set yourself, we'd love to work with you. You can access our  vacancies and see if there is a role to suit your skills and ambitions.