we're better together
Video Game Development Jobs
We love to create games, and so do you.
Check out available video game development careers below.
See the open game dev positions and let's bring great games to life together at Pingle Studio.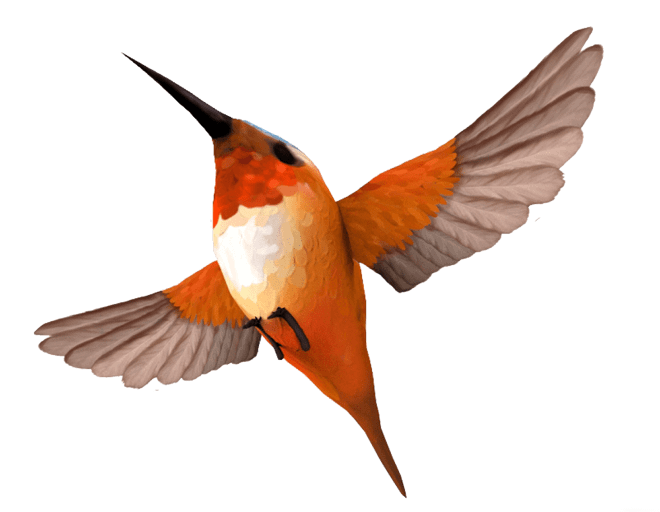 current openings
we're always searching for new talent
our culture
Where game appreciation and collaborative game creation meet
Video games are a big part of our lives, and so is the work that goes into making them. We embody both sides of the gaming industry — passionate fans and talented creators. So, we celebrate the joyful shouts that erupt from a spirited gaming session in the office after a good day's work because it's grounded in something much larger: our service to the amazing developers and publishers we call partners.
These partners from around the world give us the opportunity to collaborate in an agile, creative, and rapidly growing company. This work environment enables our leaders to support the growth of teams and individuals, allowing employees to develop their skills, solve fascinating problems, and be at the forefront of the industry's collaborative game creation process.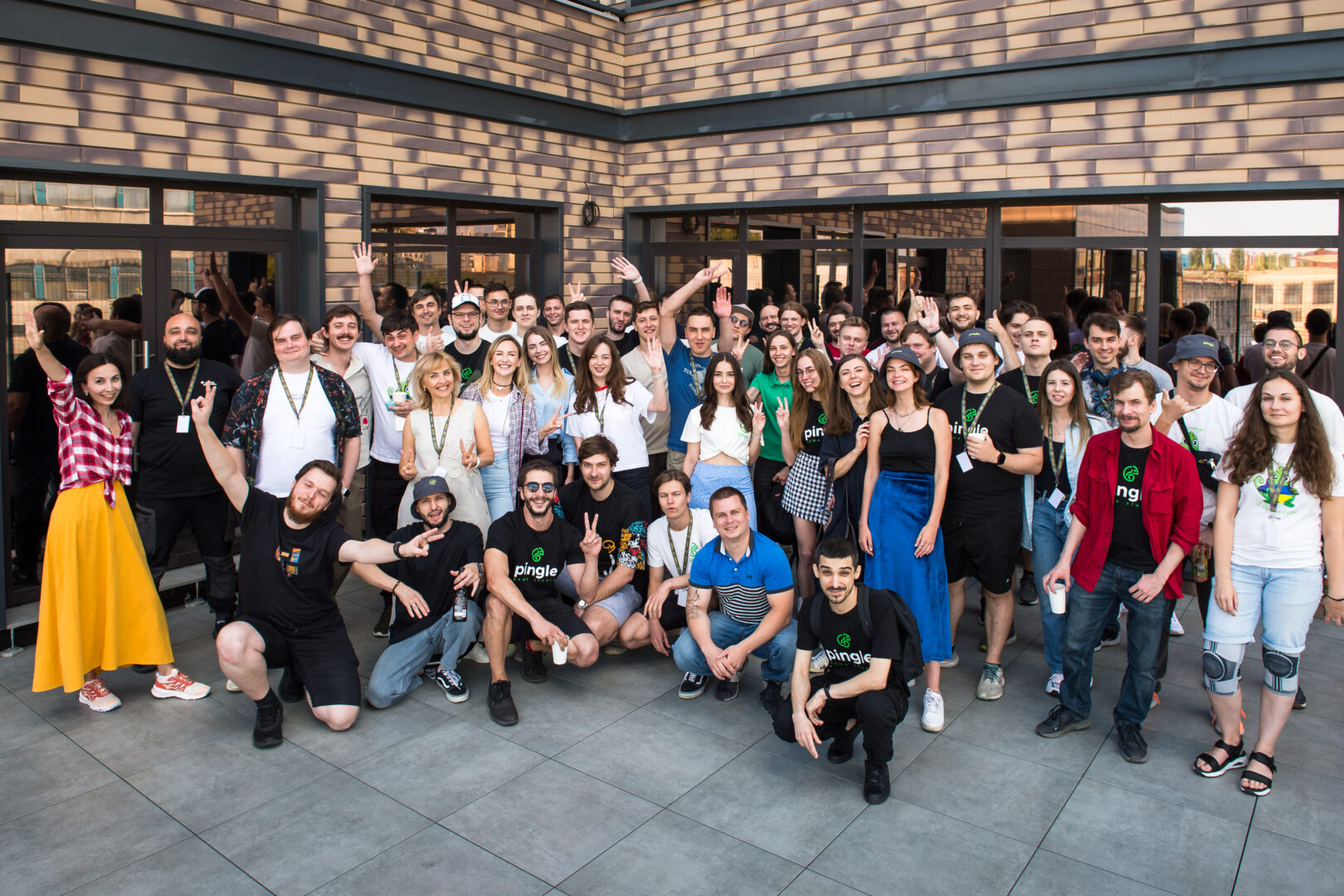 our values
Values are the heart of our business. They inspire us to do our best work, create partnerships that companies cherish, and propel us to new heights throughout the industry.
what we believe
strive for elegance through simplicity
01
We define the problem, have the courage to approach it from a different perspective, create the most effective solution, and execute it without delay.
our community is bigger than just us
02
We have strong connections throughout the global game development scene, allowing us to easily adapt to any partner and quickly assemble the right team of experts to meet their needs.
service is what makes us great
03
We get that every project comes with a unique set of challenges, so we serve developers and publishers by placing them at the heart of our partnerships.
trust others and be trustworthy
04
We trust our partners' goals for any new project, and then step up to surpass their expectations by delivering at every milestone to ensure they achieve their creative vision.
advantages of
working at pingle
Enjoy an excellent work environment: innovative tech company, agile working conditions, regular reviews, a stylish office in center of the city
Work with industry-leading companies: tinyBuild, Qualcomm, Snapdragon, Square Enix, 505 Games, Epic Games, Disney, and more
Sharpen skills where it matters: Unity, Unreal, OptiTrack, ZBrush, 3DCoat, Substance Painter, Blender, Maya, 3ds Max
Make games for new platforms: PlayStation, Xbox, Nintendo Switch, PC, Mobile, VR, AR
our team in action