Our value
What first comes to mind when people talk about video games? Most likely, their favorite titles with 3D graphics. Although there are plenty of amazing 2D visuals on the gaming market, 3D games are still one of the most popular entertainments worldwide.
If your goal is to build a game with an outstanding 3D visual, Pingle Studio will gladly help out. We offer a variety of high-quality services, including 3D modeling for games, and have already delivered more than 70 game projects.. Our vast experience and strong team of professionals allow us to offer clients both full-cycle and specific services.
Pingle 3D Game Modeling Solutions
Modeling games is no easy process, but we won't leave our clients alone with it. Pingle Studio's team of designers will work hard to understand the clients' wishes and requirements and create high-quality 3D models even exceeding their expectations. We develop the following types of 3D modeling for games:
Concept Art.
It all starts with a concept. Before clients' ideas transform into breathtaking game visuals, they need to become concept art. These initial but still thoroughly brainstormed and elaborated sketches, paintings, and storyboards help both the client and the 3D modeling company reach a singular vision. Once both sides agree on the vision, artists move on to polishing these concepts and giving them even more depth.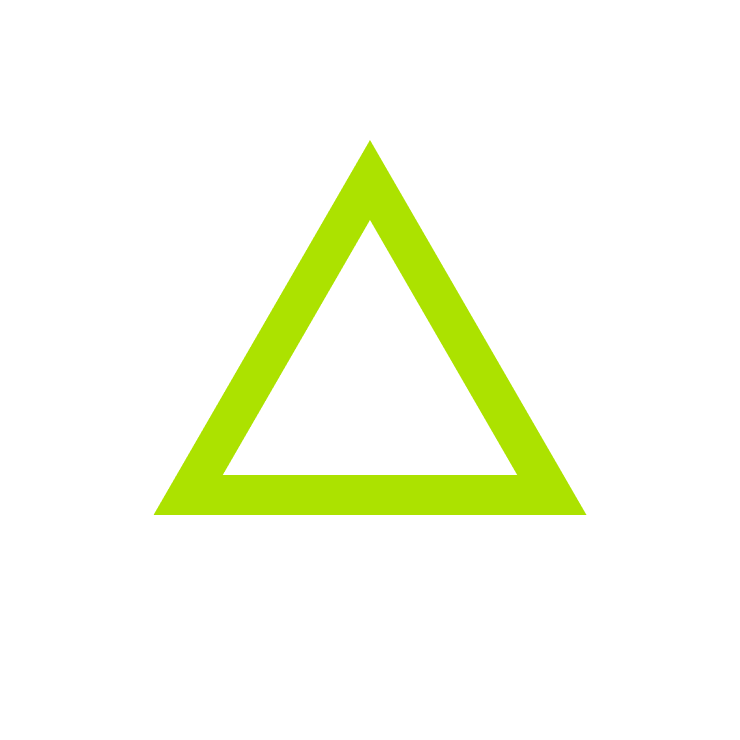 3D Characters Design.
Designing game characters isn't an easy task. And if it's 3D modeling for games we're talking about, it requires even more skill, experience, and patience. Luckily, Pingle Studio's experts have what it takes to create both playable and non-playable characters that are well-detailed, complex, able to express their feelings, and convey different messages. We design characters that your players will be able to empathize with.
3D Game Architecture.
Game architecture is no easy thing, but Pingle Studio's professionals are able to quickly model and produce separate 3D architectural elements and even entire sets of them, building new scenes from scratch or populating existing ones. Our designers focus on creating detailed game levels, taking care of the important details: from design documentation to level building. We develop unique mechanics, story elements, and visual styles for game levels and then merge them together, creating engaging and memorable gaming experiences.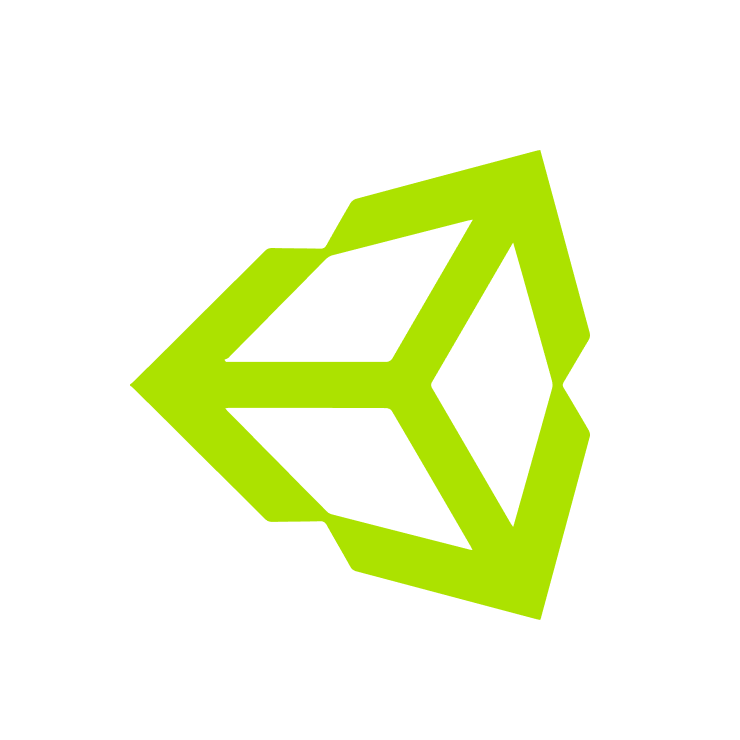 Why Choose Pingle 3D Modeling Studio?
Pingle Studio can help you with projects of different sizes, be it full-scale 3D modeling for games or help with a certain area. We can do it for you alone, or in collaboration with other professionals, helping you to come in on budget and meet deadlines. We can also help you with a finished design, tailoring it to the skills and resources of your own team.
High expertise.
Video game art creation requires a different approach than TV or movies.. That's why it's so important to pick a 3D modeling company that has enough experience in game development. Pingle Studio's team has been working with such projects for years and knows everything that's necessary for top-quality game modeling. We'll give your projects a unique look and feel while making sure that they'll work just as designed. All the characters, art, and assets will be created with clean geometry, perfect mesh flow, and within the polygon count limit. And if you're looking for Unreal Engine and Unity 3D modeling (or for assets that can be imported into other game engines of your choice), we can help with that too.
Full responsibility.
Being one of the top game modeling companies on the market, Pingle Studio always does its best to help you reach your goals and create your dream projects. We pay great attention to our clients' wishes and preferences, and believe that crafting high-quality visual solutions requires not only creativity but also responsibility. You can trust us: your project will be finished on time.
Concentration on details.
Details are always important: in 3D modeling for games, they help visual assets look realistic and function flawlessly. Details matter when it comes to project's discussions too: the better we understand the details, the more amazing the final assets will look. Pingle Studio always meticulously records all the details of the work procedure, all the clients ideas and suggestions, and follows them.
On-time project delivery.
We understand how important it is to deliver the project on time and know that possible delays can lower its value. Luckily for you, Pingle Studio's experience allows us to correctly estimate all the deadlines, making sure that your 3D modeling services will be finished within the timeframe. We have streamlined processes for every area of our work, which helps us to deliver your product on time.
How do we create 3D modeling for Games?
01
3D character concept. Each character begins with a story. To make a 3D model look interesting, we ask a client about this story. In some cases, a client might suggest how this story reflects through their style, design, and details, and provide some references. However, even if a client doesn't offer these suggestions, we'll take the work from here. Such research helps make the character unique, interesting, and relatable to future players.
02
3D character prototype. In the beginning, a prototype doesn't look impressive at all. It's just a combination of primitive 3D shapes that represent how a character would approximately look like. Often 3D modelers use cylinders, cubes, and other simple geometric shapes for that. All the fun begins at the next stage of the process.
03
3D character sculpting. Sculpting is the process of adding more details to that basic 3D model. The basic model is smooth, it doesn't have any distinct features, and so it's time to add them, making it look more like the final version of a character. The process is similar to clay modeling. For instance, a 3D artist cuts a sphere to create a character's facial features – eyes, cheekbones, and chin. It is possible to both add new material to the basic model and remove it.
04
3D character topology. This stage of the game modeling process requires artists to create the surface for a model that will determine its visual characteristics: for instance, add volume to the facial features. Correct topology also is a must for animation: if one wants to animate certain parts of a model, topology has to be done first (and be correct, obviously).
05
3D character rendering. 3D rendering is the process of creating these beautiful scenes we often see in games' ads and promos. This stage of modeling for games is all about designing a scene for a certain 3D model: an artist adjusts the light, the texture, and camera's direction on an image and converts it into 2D. It's also one of the most important stages of game character development.
testimonials
What our partners say

Alex Nichiporchik - CEO at tinyBuild
"
"
We often require help with projects "on fire". Pingle has always been flexible enough to accommodate our needs. They've not been scared by challenging projects. We were able to ship multiple projects on tight deadlines with the challenging tech behind them. Pingle were able to deliver on time.
"
"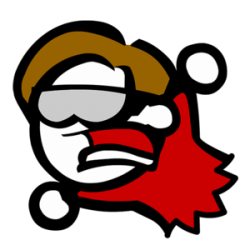 Carter Lipscomb - Dr. Business at Iron Galaxy Studios
"
Iron Galaxy was very pleased with the development work Pingle did for our company. The Pingle team was a terrific functional fit and matched our intensity for high quality deliverables on time or ahead of schedule.
"


Kevin Franklin - Founder/CEO at Final Strike Games
"
"
We needed a partner that was experienced with UI/UX in UE4 and who could help us with the implementation and optimization of features we had already roughed in. We saw the experience level of the team and their focus on UI and UX as key capabilities. Pingle helped us with many different tasks on multiple areas of the game and we are very thankful.
"
"
Michael Davies - Producer at Skyhook Games
"
"
It was an absolute pleasure to work with Pingle Studio, who provided great help with both the development and porting of Lawn Mowing Simulator. Their communication, efficiency, skill and experience have been a huge benefit to LMS.
"
"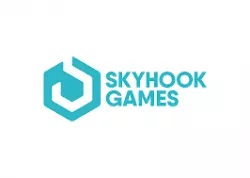 Nicolas Soufflet - Director of Strategic Partnerships & Sourcing at Skydance Interactive
"
"
We needed an external QA support in the weeks leading to the release of The Walking Dead: Saints & Sinners. Pingle seemed to have all the necessary resources available on top of being a competent and well-versed in VR studio. We identified and addressed a volume of bugs we couldn't have tackled on our own. The game release was a big commercial success and our collaboration ensured a fantastic first impression!
"
"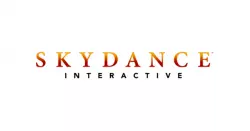 Tobias Fossheim - Producer at Revolution Software
"
"
We knew that Pingle had helped our friends at Dontnod Entertainment in porting their title Life is Strange to iOS. Pingle managed to optimise our existing mobile assets to run on the lowest end devices supported by Apple Arcade to a playable frame rate. A professional, friendly, and experienced studio, which we would recommend without hesitation.
"
"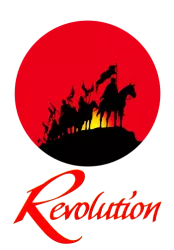 testimonials
What is 3D modeling for games?
The short answer is: game 3D modeling is the process of producing digital 3D images of different objects and environments. To do so, an artist creates a mesh, which is basically a set of lines forming the desired object. Modeling games requires the help of special software, in which a 3D modeler manipulates points in a special space (vertices) to create that mesh. Sometimes a mesh is designed from scratch. Sometimes, however, the artist takes a ready-made model and edits it according to their needs. The final 3D designs are later used in video games, movies, advertising, illustration, and even engineering. They are essential for special effects creation and character animation.
How much do 3D modeling services cost?
Project costs vary, but there are some general rules to help you estimate the price. The most important things to consider are the type of task and its complexity. Even one and the same character (for instance, a cat) can be designed in different ways. It can be realistic or very simple, and cost varies in each case. If one needs to not only design a cat but to make it move too, we have to add rigging and animation to the project, which obviously costs more. The time spent on a task also affects the budget: long-term and urgent projects are more pricey. The number of specialists working on a project and their qualifications also affect the price. Some prefer to hire one person for a simple job with no pressing deadlines: this would greatly lower the cost. However, if you need very realistic models, impressive results, and have to come aheadof  deadlines , it's always better to hire a team of expert 3D modelers. They can do anything for you, from real-world game environment modeling to creating detailed characters the players will definitely like.
What 3d modeling software is used for video games?
It takes time and skill to craft outstanding 3D models. It also requires powerful software to meet all the challenges set by the client and the modeling team. When it comes to modeling games, Autodesk and Maya are the most well-known and top-rated software. Maya's tools allow modelers to create all essential visual assets: characters, environments, and game props. Autodesk is its main competitor that provides the same modeling opportunities. Some, however, suggest that Maya is a bit superior. But, of course, not all games require top-rated software. When it comes to indie games, Blender can be a good tool of choice. It offers enough modeling options and is a great solution for 3D artists with a limited budget. Modo, Houdini, Cinema 4D, and Zbrush are great tools too. They all have their own superpowers. For instance, Zbrush is an amazing software for sculpting. Cinema 4D is another solution for indie games. Houdini works especially well for environments and assets, just like Modo. As you can see, there's no universal solution for game 3D modeling. Each artist picks something that fits their budget and works best for their specific goal.