Our value
With certifications in game development for consoles, including PlayStation 4/5, Xbox One/Series X|S, and Nintendo Switch, as well as dozens of published console games in our portfolio, Pingle Studio has the technical expertise and years of experience to help you with any of your console game development needs. We can help you with console indie game co-development or game co-development services for the consoles of the top generation — we've got you covered in activities for all the known platforms, as an experienced console game co-development company. Call us if you need to empower your project with Xbox, Switch, or PS developers.
Our powers in console game development services
Deliver your game on any known console
Console game development services with Pingle Studio help you save resources and solve any production challenges. Fill in the form above to find out console game development cost for your project and hire console game co-developers of the highest levels.
Plan launching your game on Microsoft Xbox? No matter the generation, Pingle Studio has your back. Hire Xbox developers and don't worry about the certification. We did it before and we'll do it again.
Even the big OW games with complicated mechanics can be presented well on Nintendo Switch. We take care of all the mechanics, including gamepad controls, multiplayer, portable mode, and gyroscope. Nintendo game development is challenging, but everything is possible with the right team.
We've been there for 3 generations of PlayStation consoles and we faced hundreds of hidden surprises with this platform. We've got all the hardware, human, and strategic resources to bring your game to the PlayStation Store from the scratch.
testimonials
See what our partners say

Alex Nichiporchik - CEO at tinyBuild
"
"
We often require help with projects "on fire". Pingle has always been flexible enough to accommodate our needs. They've not been scared by challenging projects. We were able to ship multiple projects on tight deadlines with the challenging tech behind them. Pingle were able to deliver on time.
"
"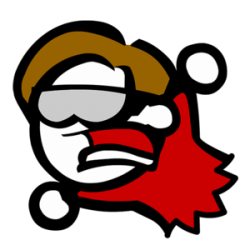 Carter Lipscomb - Dr. Business at Iron Galaxy Studios
"
Iron Galaxy was very pleased with the development work Pingle did for our company. The Pingle team was a terrific functional fit and matched our intensity for high quality deliverables on time or ahead of schedule.
"


Kevin Franklin - Founder/CEO at Final Strike Games
"
"
We needed a partner that was experienced with UI/UX in UE4 and who could help us with the implementation and optimization of features we had already roughed in. We saw the experience level of the team and their focus on UI and UX as key capabilities. Pingle helped us with many different tasks on multiple areas of the game and we are very thankful.
"
"
Michael Davies - Producer at Skyhook Games
"
"
It was an absolute pleasure to work with Pingle Studio, who provided great help with both the development and porting of Lawn Mowing Simulator. Their communication, efficiency, skill and experience have been a huge benefit to LMS.
"
"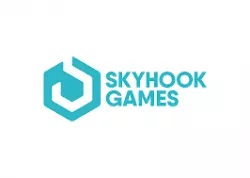 Nicolas Soufflet - Director of Strategic Partnerships & Sourcing at Skydance Interactive
"
"
We needed an external QA support in the weeks leading to the release of The Walking Dead: Saints & Sinners. Pingle seemed to have all the necessary resources available on top of being a competent and well-versed in VR studio. We identified and addressed a volume of bugs we couldn't have tackled on our own. The game release was a big commercial success and our collaboration ensured a fantastic first impression!
"
"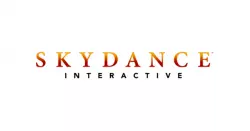 Tobias Fossheim - Producer at Revolution Software
"
"
We knew that Pingle had helped our friends at Dontnod Entertainment in porting their title Life is Strange to iOS. Pingle managed to optimise our existing mobile assets to run on the lowest end devices supported by Apple Arcade to a playable frame rate. A professional, friendly, and experienced studio, which we would recommend without hesitation.
"
"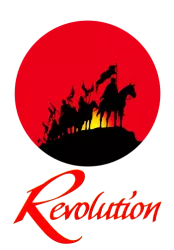 testimonials