Our value
At Pingle, we create games for all platforms, from PC to mobile to consoles. Our team works with the best and latest technology stacks, frameworks, and tools. We take pride in our work because producing good work is very satisfying. That's why our gaming solutions are of an extremely high standard and usually exceed the expectations of our clients.
We provide end-to-end game development, but we can also help you with any particular part of your development process, be it game design, art, code, testing, or porting. We're creative, unafraid of testing our limits, and pay attention to the smallest details. We do everything to provide players with an engaging, beautiful, and joyful experience.
Pingle Studio's game development services
Our game development group can build range from pure entertainment games to innovative solutions and VR simulators for educational purposes in numerous industries. Here's what we can offer:
Concept generation and development.
The unique and compelling concept art is of the utmost importance for any game that strives for stardom. Pingle Studio has a team of concept artists who are passionate and driven and approach every game with professionalism. Whatever the requirements, we are certain we can provide the best artwork, commended by globally recognized concept art specialists and players alike.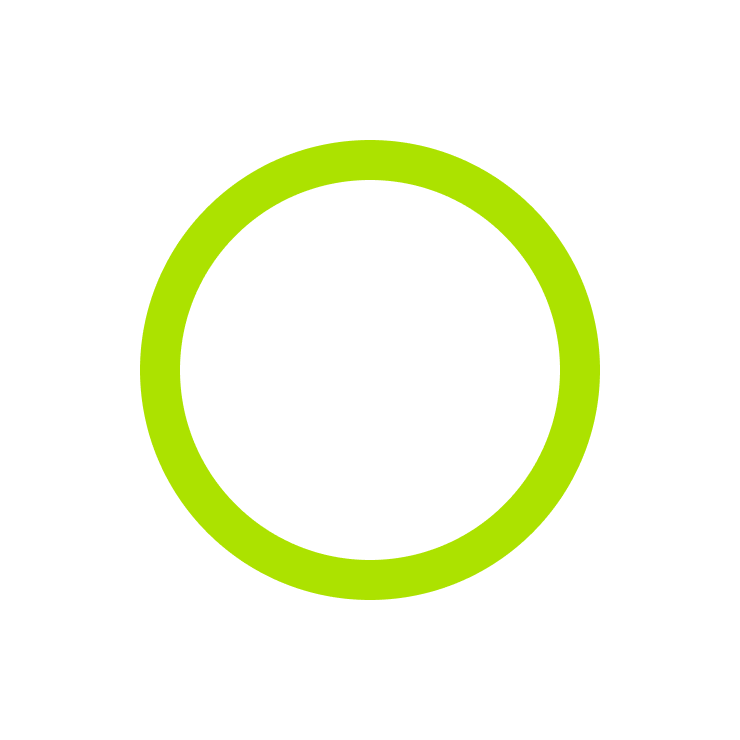 Game design.
We see it as one of our core values to bring to life the visions of our clients. As a game dev studio, we focus on applying our knowledge of all the latest trends and tech to bring you challenging modern games.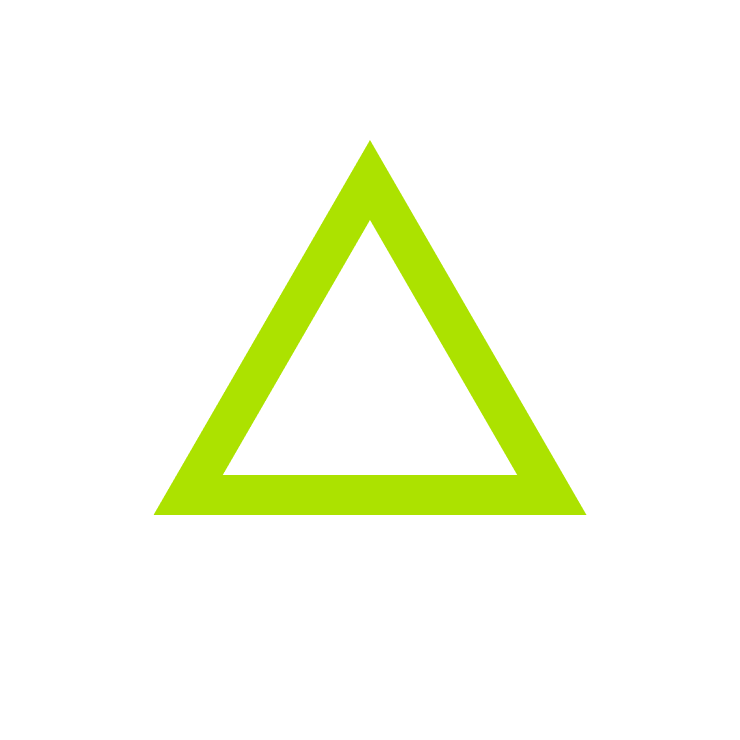 Level design.
With years of experience under our belts and by pouring our souls into it, we can create infinite levels for games and cater for all types of playing styles. Our level designs are engaging, entertaining, and immersive.
Optimization.
For models, textures, animations, as well as game content, logic, and network code. Optimizing for different generations of CPU, GPU, and operating systems is an unavoidable process for gaming solutions. We employ the latest optimization practices to make our clients' games perform well on all kinds of devices. This way, more players will discover, install, and enjoy your games.
Game testing.
The importance of testing can't be overestimated. Well-tested games hit the market and take it by storm with smooth performance and are picture-perfect. We approach testing the way surgeons approach their operations: with carefully structured and polished plans, knowing all the requirements, and being 100% ready for anything unpredictable.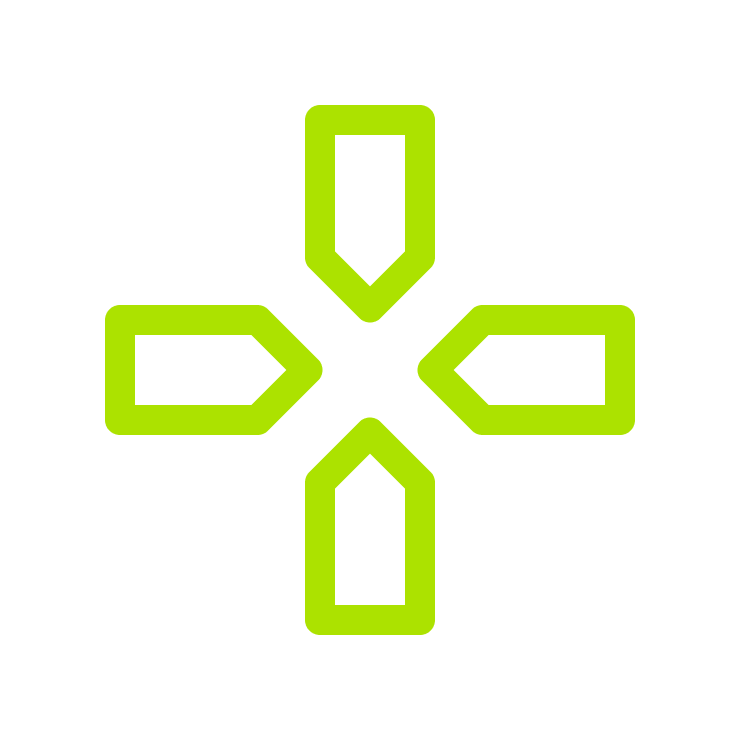 Pingle Studio's game development process
We believe in being flexible to perfectly fit any request our clients come to us with. However, being efficient means having a base to build upon. Our base is the way we approach each stage of the game development lifecycle.
The realm of project managers, this stage is all about getting ready. When our clients come to us with ideas — some of them fairly vague — we flesh them out, adapt them, and plan the game development. This is where we carefully outline the requirements, plan necessary assets and resources, and create teams of certified professionals. In this way, we are prepared for everything, including variables and unforeseen situations.
This is the beating heart of game development, the longest and most strenuous stage, but also the most joyful. This is when the magic happens: our designers, developers, and artists come together, and, led by our seasoned project managers, create something from nothing. First in prototypes, then more and more defined and refined, the game comes to life.
It's ready but not perfect yet. At this stage, we test, fix bugs, and polish it to perfection. As a game development agency that cares about reputation — our own and our clients' — we take this stage seriously and throw our all into building great games.
An embryonic idea becoming human, alive and breathing, ready to deliver a superb playing experience to your audience.
Why choose Pingle game dev studio?
We're confident that we can deliver your game idea to the world and both you and your players will be happy with the result.
Reasons
Custom game development services
Custom-made solutions might take longer to create, but their uniqueness appeals to users. This is even more true for games. We've been in this business for quite some time and we know we can approach any demand for customization head-on, be it about your branding or some intricate functionality you want to implement.
more..
Fast delivery
The early bird gets the worm. The gaming market is a competitive niche where the first one to launch takes the eager players, and with them, the ROI. We have a highly skilled team and we've polished our processes to divide tasks in the most efficient way so that our clients can launch their games as quickly as possible.
more..
Transparency and communication
We value our clients' time as much as our own. We know that the path to efficiency lies through communication and transparency between partners. We employ specialized tools to ensure that nothing is overlooked or hidden. We ensure that our clients can trust us with their precious game ideas.
more..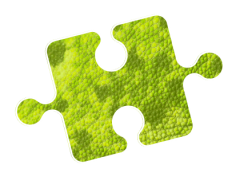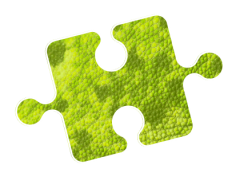 Risk mitigation
We start our projects with a high level of planning and prototyping to minimize the chances of anything going off track. We build our processes around the principles of agility, seamlessness, and a schedule-driven approach.
more..
Agile and SCRUM
Lean development is a set of guidelines we swear by. They make game development outsourcing go much more smoothly, are more transparent, effective, and profitable for everyone involved.
more..
High quality and efficiency
We feel a personal responsibility for every game we make and we want to be able to proudly say we had a hand in making it. That's why we've placed quality right up there on our list of priorities. Our game development team is talented, experienced, and is constantly seeking ways to improve. By turning to us to outsource your game, you will benefit from all this and more.
more..
Our end-to-end game development team
Here are the specialists we have who can provide full-cycle services or join your project for a specific stage:
Project lead.
The person supervising the project. Our project leads are among those you'll talk to most, as it's their job to fully grasp the scope of your game idea, assess the challenges it may present, and come up with solutions that will fit your budget. They make sure that everything proceeds without a hitch.
Project manager.
A person you'll communicate with regularly. Your project manager will oversee the team and keep track of all activities as well as document them. They're the ones ensuring transparency and communication. Your project manager will keep you updated on all the goings-on of the project, including timetables, approaching milestones, and scheduled releases.
Developers.
We have specialists in all development directions. Unity or Unreal Engine, server-side, mobile, web, PC, consoles — the list goes on. With years of experience, they can work independently or in a team, and they can solve virtually anything technical that can potentially hinder the development process.
Game designers.
Where developers are the gears of the creation process, the game designers are the brains behind it. Working out concepts, levels, mechanics, and gameplay, they essentially build engagement and entertainment for players to enjoy.
Quality assurance specialists.
"Nothing is released until I say so!", says every responsible QA anywhere. Our testers are ISTQB certified and able to find bugs that might be invisible to anyone else. Quality testing is one of the things game development can't do without, and we're ready to offer this service at the highest level.
Artists.
At the heart of any game is its art. It's the first thing that users see and it's what can make or break a game. As a game development agency, we don't limit ourselves and our clients to a single art style. We have a team of artists that can do just about anything in both 2D and 3D. Medieval fantasy, steampunk, modern-day fashion, a gaze far into the far future? Any visual style to fit your game idea — we've got it covered.
testimonials
See what our partners say

Alex Nichiporchik - CEO at tinyBuild
"
"
We often require help with projects "on fire". Pingle has always been flexible enough to accommodate our needs. They've not been scared by challenging projects. We were able to ship multiple projects on tight deadlines with the challenging tech behind them. Pingle were able to deliver on time.
"
"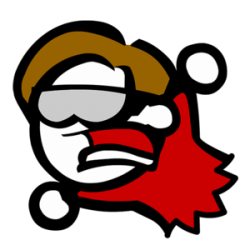 Carter Lipscomb - Dr. Business at Iron Galaxy Studios
"
Iron Galaxy was very pleased with the development work Pingle did for our company. The Pingle team was a terrific functional fit and matched our intensity for high quality deliverables on time or ahead of schedule.
"


Kevin Franklin - Founder/CEO at Final Strike Games
"
"
We needed a partner that was experienced with UI/UX in UE4 and who could help us with the implementation and optimization of features we had already roughed in. We saw the experience level of the team and their focus on UI and UX as key capabilities. Pingle helped us with many different tasks on multiple areas of the game and we are very thankful.
"
"
Michael Davies - Producer at Skyhook Games
"
"
It was an absolute pleasure to work with Pingle Studio, who provided great help with both the development and porting of Lawn Mowing Simulator. Their communication, efficiency, skill and experience have been a huge benefit to LMS.
"
"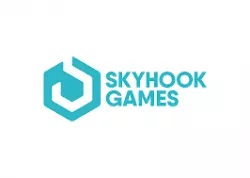 Nicolas Soufflet - Director of Strategic Partnerships & Sourcing at Skydance Interactive
"
"
We needed an external QA support in the weeks leading to the release of The Walking Dead: Saints & Sinners. Pingle seemed to have all the necessary resources available on top of being a competent and well-versed in VR studio. We identified and addressed a volume of bugs we couldn't have tackled on our own. The game release was a big commercial success and our collaboration ensured a fantastic first impression!
"
"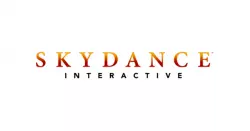 Tobias Fossheim - Producer at Revolution Software
"
"
We knew that Pingle had helped our friends at Dontnod Entertainment in porting their title Life is Strange to iOS. Pingle managed to optimise our existing mobile assets to run on the lowest end devices supported by Apple Arcade to a playable frame rate. A professional, friendly, and experienced studio, which we would recommend without hesitation.
"
"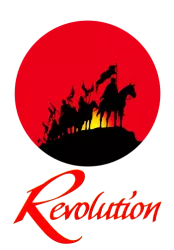 testimonials
How to hire game developers?
You generally have two options to build a game development team: Hiring freelance or in-house specialists one by one using traditional recruiting; or Finding a company that outsources game development specialists. Both options are viable, though the second one obviously saves you some time and effort as established companies have full-cycle development teams. Hiring an external company will also offer you more legal protection, as respectable outsourcers sign NDAs. What should you consider when looking for the necessary experts?
Their past successful projects, especially those in your genre
Their location — to keep in mind possible time differences
Their soft skills, compatibility with you in terms of work ethic, cultural fit, and reliability
Their hourly rates, if your budget is limited to some degree (which it usually is).
You can usually find freelance developers on platforms like Upwork and game forums and platforms like IndieDB; for in-house employees, LinkedIn is a solid option; game outsourcing groups can be found via search and on platforms like GoodFirms. At Pingle Studio, you can request a free consultation to have your game development questions answered.
How to get started in game development?
If you have a game idea and you're looking to outsource it to a game development company, there are some preparatory activities you can work on to make the process smoother.
Outline your idea with as many details as you can. The details we're talking about here include game setting, genre, plot, and characters.
If you have a vision of how your game should look, create references for your future team. It can be in words or in images, like a mood board or a Pinterest board.
Choose who to entrust your game with for development. Approach a company (or several) and discuss with them your idea, listen to suggestions and evaluation as to timeframes and costs. Remember to request an NDA prior to revealing any details that make your game unique.
Start the development with your team, stay in contact with them and communicate any thoughts you have on development.
There, you've gotten started in game development :)
What is the first phase of game development?
The first phase of working with a game development company is called pre-development and it involves creating the bare bones of your future game. This phase is all about gathering as many specifics as you can and putting them together to create a vision. A big part of pre-development is writing up requirements, creating concepts, and fleshing out the future game. There will be a lot of discussions, asking and answering questions, shaping the idea into something solid. At Pingle, the pre-development stage means we draft the necessary assets, frameworks, and decide on the game engines and platforms. Based on all the information we've acquired, we carefully select the best game designers, artists, developers, and testers, who will deliver a splendid game in the shortest time possible, while keeping up with quality expectations (and exceeding them). Pre-development is the planning stage that ensures the actual development proceeds without a hitch and avoids any common pitfalls that can be predicted.
What language is used for game development?
Many languages are used for game development today. In most cases, the choice of a programming language will depend on the platform you want your game played on, and the game engine your developers use. The latter will also depend on the particularities of your game idea. The most popular programming languages are:
C++ is one of the more complex programming languages, but one of its finest features is high-level optimization, which makes it the best language to build games with a variety of stylized objects.
Java was inspired by C++ but made simpler and more versatile. Java offers reusable code and is compatible with almost any platform.
Python is an easy-to-learn programming language that many developers start with. However, its simplicity doesn't make it primitive, Python does offer some amazing functionality.
C# is the language of the Unity3D game engine and programmers can write games for the most well-known platforms in use today with it, from Windows to consoles to mobile devices. C# is highly scalable, which makes it a popular solution for game development.