Our value
Are you looking for a way to ensure your game is of the highest quality before release or at whatever development or performance stage your game is right now? Trusting your game testing to Pingle Studio can help you achieve just that. Our team of experienced testers uses a variety of methodologies and tools to thoroughly test your game, ensuring that it is free of bugs and glitches and meets industry standards. Take advantage of the expertise and scalability you need for a successful game release. Contact us today to learn more about our game testing services.
Being in the game development industry since 2007, we acquired a unique experience of working with multiple generations of top-level game technologies. This experience helped us develop hundreds of field-approved game testing patterns, which consider all the details and limitations of every platform. No matter if it's a past-, or current-gen console, VR service, cloud gaming system, mobile device, or a PC of any configuration, we are here to maintain the quality of your game.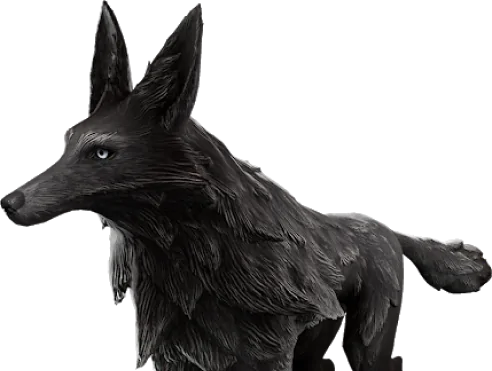 platforms
Platforms we test games for








Our game testing services
Game functionality testing.
It's the game functionality that makes it unique. Once we take your game into work, we make sure to check it for crashes, errors, freezes, and other issues that affect game functionality.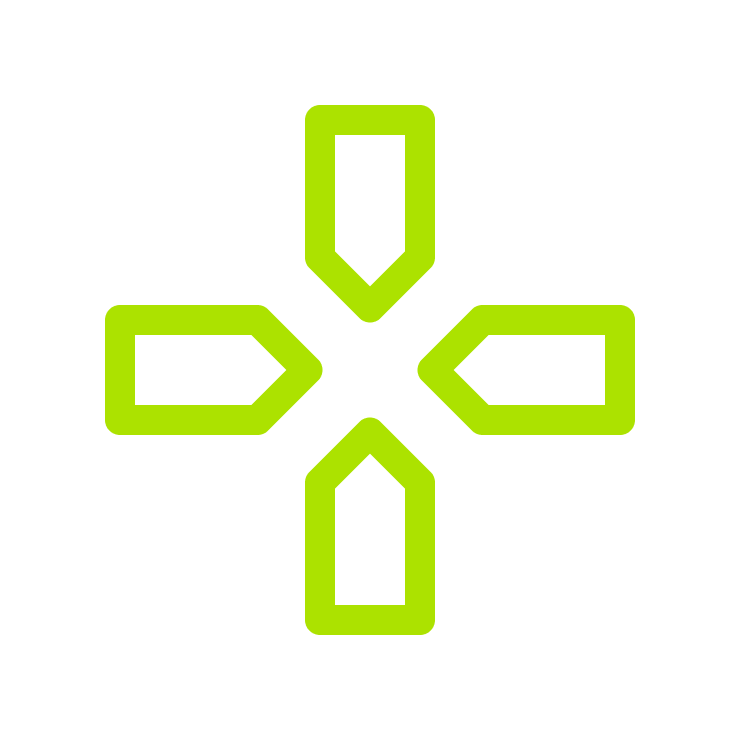 Game compatibility testing.
Gamers play various devices, so we make sure your game is compatible with every possible mix of hardware, resolutions, drivers, codecs, mods, operational systems, and any other setting of your gaming device that may affect the game's performance.
Game performance testing.
Performance is one of the first things your game will be judged by, so we're here to ensure the end user faces a decent product. Trust your performance testing to Pingle Studio and be sure no bottleneck or other kind of problematic area in your game will go unnoticed.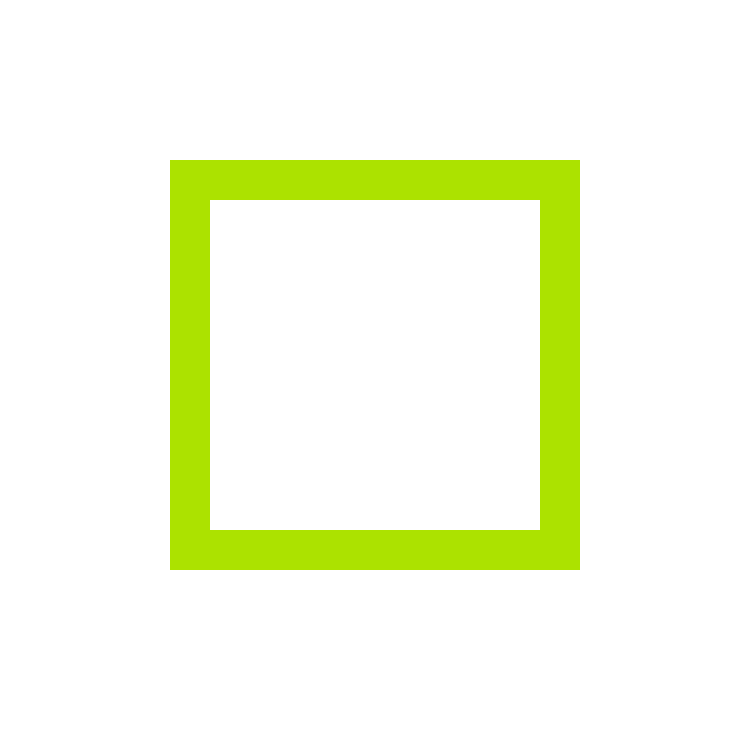 Game compliance testing.
We're sure your game is ambitious enough to be presented on the global market, so it may require quality compliance testing. It includes legal requirements such as age ratings, privacy laws, and advertising standards, as well as technical standards such as hardware and software compatibility, network stability, and data security.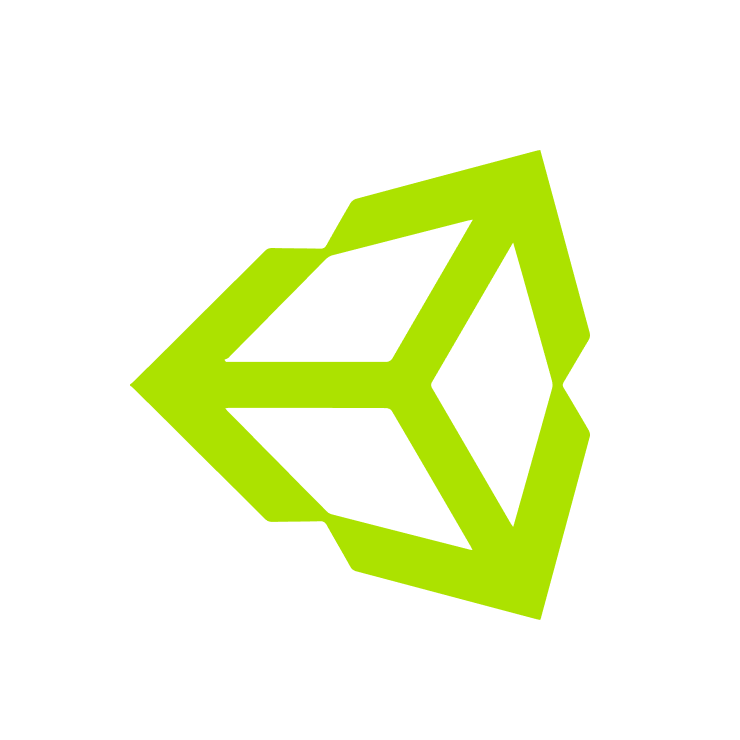 Mobile game testing.
Mobile games certainly face many specific limitations, such as battery specific, limited RAM, special memory formats, compatibility with a mobile OS, mobile game market, etc. With our experience in bringing titles like Life is Strange or Beyond s Steel Sky to mobile devices, we at Pingle Studio certainly know what it takes to provide a decent level of quality for a mobile game.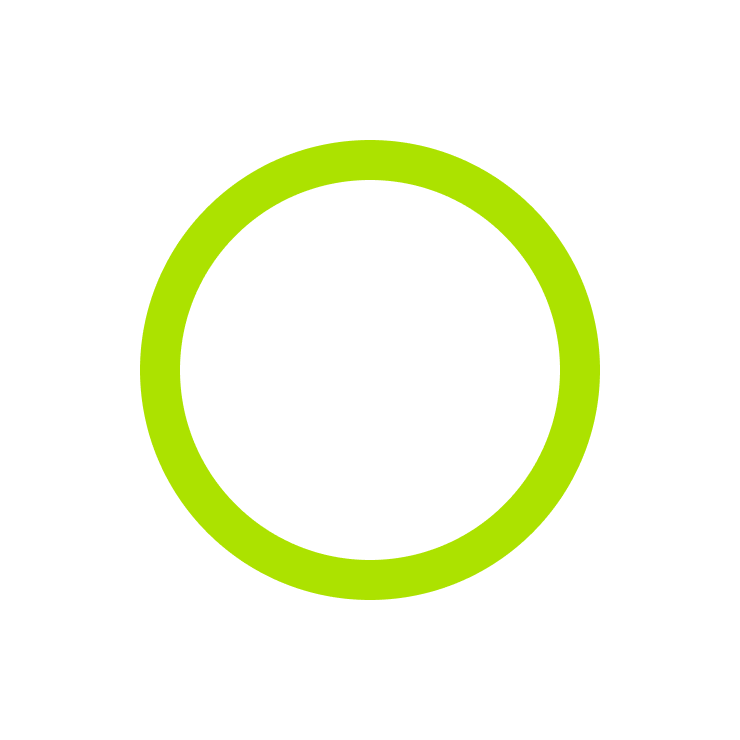 PC game testing.
Even if you target your game strictly for high-end PC, you still have to consider a hundredth of things to make it right. Trust your PC build to Pingle Studio and make sure the PC master race audience is not disappointed.
Console game testing.
The experience we at Pingle Studio gained by making games since 2007 got us the unique privilege of knowing everything that needs to be done for a game to run well on a console. From gamepad specifics and TRC certification passing to making sure activities and achievements work well, we know what it takes for the console version of your game to satisfy the audience.
Benefits of Pingle's game QA testing
Years of experience working with multiple generations of devices and software, genre diversity, and dozens of successfully released projects make Pingle Studio a worthy candidate to lift up the hammer of your game's quality.
EA Games, KRAFTON Inc, team17, Disney, Avalanche Studios, tinyBuild, and Epic Games are just a few big names from our industry, who are happy with the quality of games we helped achieve.
Our QA department is a team of game fans with a technical background and industry experience, which makes them exactly what you need to trust the quality of your game to, no matter the genre, platform, technology or complexity.
Every Pingle Studio location has every piece of hardware required to work on the game for a specific platform. We have all the devkits and test devices for decent work on every possible platform, and our testing professionals have 24/7 access to it.
The flexibility and diverse experience of our game testing team helped us develop the way we communicate with partners, regardless of their time zone, software preferences, or availability. We know what it takes to provide decent quality assurance and how to communicate about it with you.
Our game testing team
QA lead.
Every team needs a leader. QA lead is a person who has proven it's technical expertise and communication skills level in multiple projects, so we're capable of trusting the leading role to this professional.
QA specialists.
The core contributors in providing decent quality assurance for your game. We have specialists who are strong for every existing combination of genre, platform, and pool of tasks required to make your game work.
Game developers.
Decent game QA is hardly ever done without some contribution by programmers and designers. Our QA team is very close to these specialists so they know where to look while discovering potential weaknesses in your game's performance.
Project managers.
Even the most talented team needs to be properly managed. Project Manager is a person who is familiar with the overall picture of what's happening in the project, so our QA team works very closely with it.
Our Game Testing Process
1.
Analyze the project's game design (rules, construction)
2.
Define the testing requirements
3.
Choose the right test approach
8.
Repeat until all bugs are squashed
testimonials
See what our partners say

Alex Nichiporchik - CEO at tinyBuild
"
"
We often require help with projects "on fire". Pingle has always been flexible enough to accommodate our needs. They've not been scared by challenging projects. We were able to ship multiple projects on tight deadlines with the challenging tech behind them. Pingle were able to deliver on time.
"
"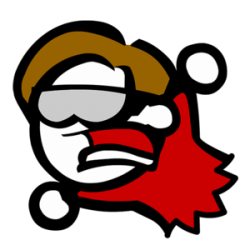 Carter Lipscomb - Dr. Business at Iron Galaxy Studios
"
Iron Galaxy was very pleased with the development work Pingle did for our company. The Pingle team was a terrific functional fit and matched our intensity for high quality deliverables on time or ahead of schedule.
"


Kevin Franklin - Founder/CEO at Final Strike Games
"
"
We needed a partner that was experienced with UI/UX in UE4 and who could help us with the implementation and optimization of features we had already roughed in. We saw the experience level of the team and their focus on UI and UX as key capabilities. Pingle helped us with many different tasks on multiple areas of the game and we are very thankful.
"
"
Michael Davies - Producer at Skyhook Games
"
"
It was an absolute pleasure to work with Pingle Studio, who provided great help with both the development and porting of Lawn Mowing Simulator. Their communication, efficiency, skill and experience have been a huge benefit to LMS.
"
"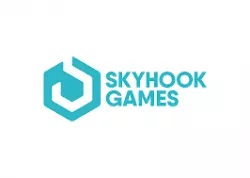 Nicolas Soufflet - Director of Strategic Partnerships & Sourcing at Skydance Interactive
"
"
We needed an external QA support in the weeks leading to the release of The Walking Dead: Saints & Sinners. Pingle seemed to have all the necessary resources available on top of being a competent and well-versed in VR studio. We identified and addressed a volume of bugs we couldn't have tackled on our own. The game release was a big commercial success and our collaboration ensured a fantastic first impression!
"
"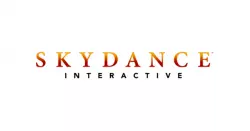 Tobias Fossheim - Producer at Revolution Software
"
"
We knew that Pingle had helped our friends at Dontnod Entertainment in porting their title Life is Strange to iOS. Pingle managed to optimise our existing mobile assets to run on the lowest end devices supported by Apple Arcade to a playable frame rate. A professional, friendly, and experienced studio, which we would recommend without hesitation.
"
"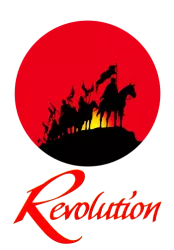 testimonials
What are bugs and glitches in game testing?
Video game testing companies will be very familiar with the different types of bugs and glitches but the most common is a crash. A crash is when the game executable freezes, blocks, or exits the game entirely. Game crashes can come at any time, whether during loading or gameplay and often leads to the user losing their progress and having to repeat a section of the title. This particular bug is one that gamers despise, so it is essential that productions ensure that crashing-related bugs are minimal. You may also hear the term crash referred to by QA game testing groups as a CTD, which means crash to desktop. The term is generally referred to when no error message accompanies the crash. The other categories include severe and minor. Severe bugs halt the progress of the game or stop the user from being able to complete a section or progress. As an example, a quest may not trigger when you return an item to the giver halting your progress. Minor bugs can include irritating but not game-breaking bugs including things like visual glitches, objects disappearing, character models clipping the environment, those sorts of things.
Why outsource game testing?
Outsourcing game testing to video game testing companies gives you a distinct production advantage. Essentially, studios that specialize in testing know exactly how to find bugs and glitches within your game title quickly and efficiently. They have a huge array of tools, platforms, and resources and are often a fraction of the cost of doing your QA in-house. Not only is it cheaper to outsource your testing, but it also allows you to prioritize other aspects of your game title whilst professionals finely comb through the title and clear bugs. Using experienced testers means they know exactly what they're looking for, they'll be familiar with common bugs and importantly how to recreate them and trigger them for problem-solving purposes. Outsource game testers are generally great communicators too, they have a lot of experience and know how to correspond with developers in a clear and concise manner to get the issue solved promptly. Being able to outsource your testing to professionals means that you've got an entire stage of production that you can relax on, allowing your in-house artists and experts to focus their efforts on other parts of production. Most big studios outsource their testing as it's more affordable and time efficient.
Why do game publishers outsource game testing services?
There are a few main reasons for a company to outsource game testing services, including:
Smarter budget spending: Game testing requires specialized skills and expertise, and building an in-house team can consume much more resources and time, especially for smaller game developers and publishers.

Outsourcing allows game publishers to access skilled testers without the need to hire and train employees.

Scalability: Game publishers often need to test their games on a large scale, especially during the production stage. Outsourcing game testing specialists allows them to quickly scale up or down their testing needs as required without worrying about hiring or firing employees.

Expertise: Game testing requires a specific set of skills, including familiarity with platforms, TEC certification passing, etc.

Many game publishers lack the expertise to conduct effective game testing, which can result in poor quality of a game on a release or even canceling the game or postponing game's release date. Outsourcing to a specialized testing company can provide access to experienced testers with the right skills and knowledge for your particular project.

Objectivity: In-house testers may be too close to the game development process to provide objective feedback. Outsourcing game testing to a third-party company can provide an impartial view of the game's quality and identify issues that may have been missed by internal testers.
How to hire a game testing company?
The game-developing market patterns change with time, including the options to work with external game testing service providers. Here are some tips that might work for your game:
Define your requirements: Before you start looking for a game testing company, you need to define your testing requirements. Determine the scope of testing, the platforms and devices that need to be tested, the testing methodologies required, the targeted quality level for your game, and the timeline for testing.

Research potential testing companies: Look for game testing companies that have experience testing games similar to yours. Take a look at their reputation, reviews, references, and case studies. 

Evaluate their communication: Communication is essential when outsourcing game testing. Look for a testing company that provides clear and timely communication, including regular progress reports and updates on testing results.

Look for flexibility: Game development can be unpredictable, and you may need to change your testing requirements or schedule. Look for a testing company that is flexible and can adapt to your changing needs.