Our value
Pingle Studio offers full-cycle game production, and game UI/UX design is one of our core services. The user interface is a major part of how players experience the game, so we approach the design of game mechanics, chats, and stores with full attention.
We strive to apply our top-tier skills and our cutting-edge knowledge to the fullest to deliver quality UI/UX design to our clients' game projects. From research and prototyping to asset creation, fine-tuning the workflow, to testing the hell out of everything, we believe in delivering nothing but the best result.
Pingle Studio for game UI/UX design
At Pingle Studio, we employ a number of artists, designers, and developers to create teams for each project in which we become involved. . Whatever style you want your game to be in, and whatever requirements you set before us, we can pull it off with excellent results.
Here are some of the things we do:
Design systems.
Brand identity is essential for any app, games included. And to keep up with the principle of identity, we work tirelessly on creating a system for each game we make. Design systems include colors, palettes, layouts, and everything else that communicates your brand image. We use style guides to keep consistency in both visuals and the way your game sounds — its brand voice. If you don't have a style guide — no worries, we can create one for you as well.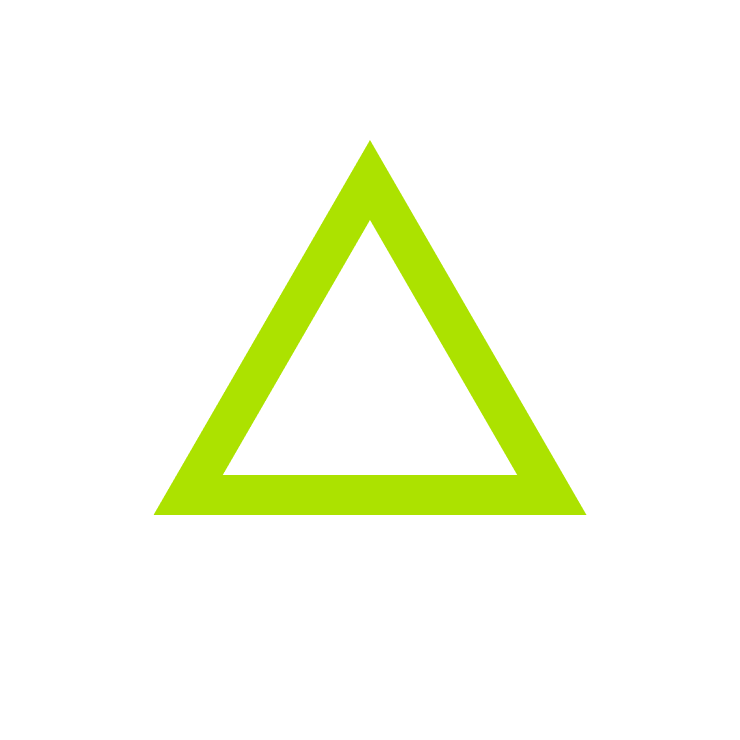 Human-centered design.
You want to create games for people, and we know how to make them fully immersive. We do that by taking your end users as a revolving point in our designs. What does that even mean? It means that we make your games' interfaces both beautiful and user-friendly. This way, users won't want to leave your game.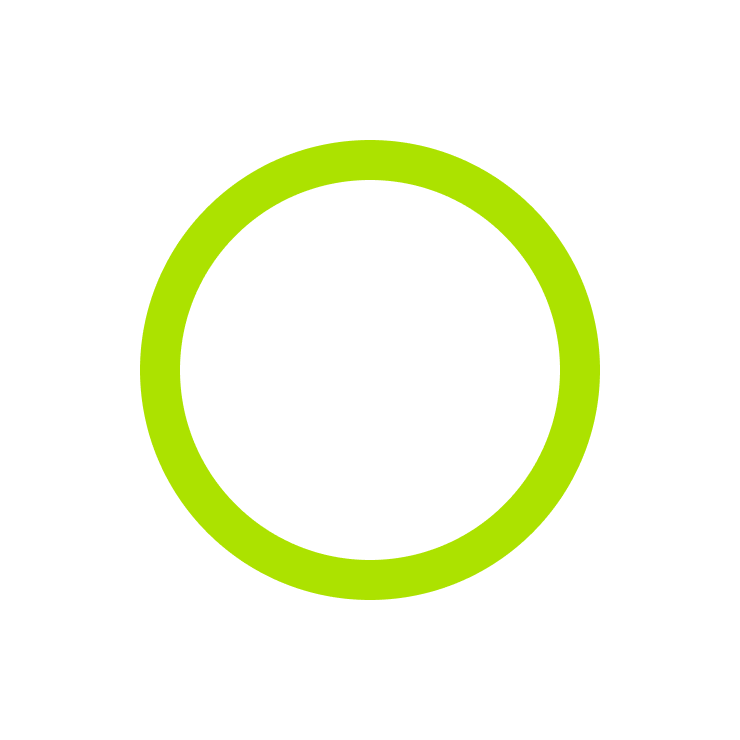 Design trends.
The world moves fast and we're keeping up with it. To do this effectively, we closely follow trends in UI design for mobile games, consoles, and desktops. Be that colors popular within a genre, patterns, shapes, or a new typeface — we know about it and we can integrate it into your game without disrupting your unique brand style.
Pixel perfect.
Anything big is a combination of small parts, and the smallest part can ruin the experience if left unattended. So we take what we call the pixel-perfect approach: we take the designs and we exceed their global design standards for games on each platform.
Grid systems.
We use grid systems to contain design elements. We take time to check and re-check that all UI elements in the game layouts are balanced and aligned. Grid systems help us make the process more precise and less time-consuming. Thanks to this, the video game UI of our creations is always well-balanced, consistent, and provides players with a smooth and enjoyable experience.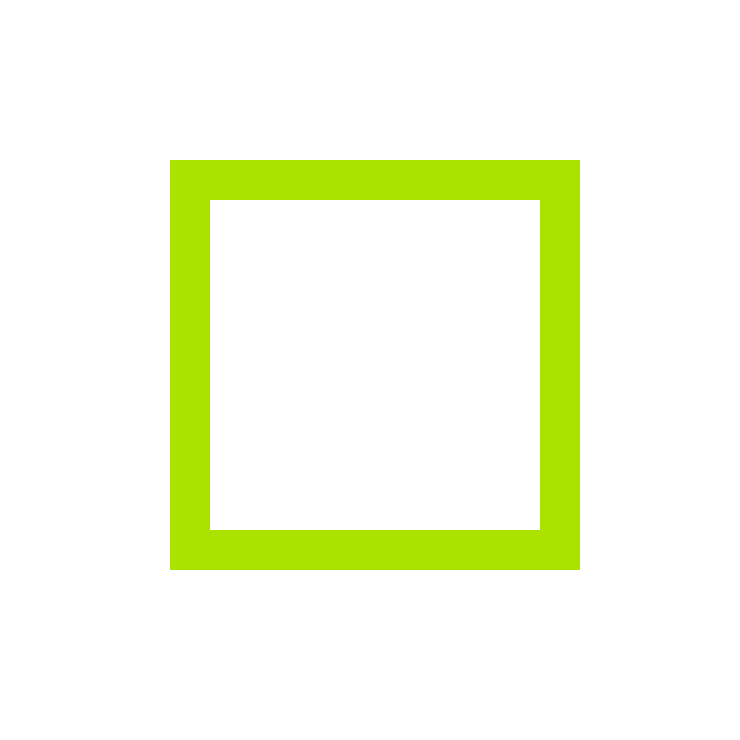 Pingle Studio's video game UI/UX design team
We love games and we strive to make our creations stand out be memorable and deliver an excellent experience to players and satisfaction to our clients. Thatrsquos why we not only work with the best creators but we also approach each project as a new entity. We apply our curiosity and our creativity to make games that stay resonate with players for years to come. Our design team is a team of passionate individuals working together for the highest results
Art director
The leader who inspires and guides us to achieve your creative vision. Armed with years of experience, the art director oversees the completion of all your art & animation needs. They're the person ensuring every one of the game art services you receive is pixel-perfect and fully optimized.
UI/UX designers
From the smallest detail to the biggest, everything matters when it comes to UI/UX design in games. Our designers are as meticulous as they are talented, and they know and value the players who will later play the game. They will create an interface for your game that will capture the hearts and souls of your target audience.
Technical designers
A technical designer is an important link between the design and the system we integrate the design into. They stand on guard for any issue within systems and software. Thanks to our experienced specialists, asset integration is smooth and flawless with any game engine.
Tech artists
Experts who have programming and artistic skills. Our tech artists optimize completed assets so that they look good regardless of the memory and load speed of your game's engine and platform.
Animators
The creatives who breathe life into the characters and objects of your game. Our animators work tirelessly to ensure every animation imitates reality, naturally helping to immerse players deeper in the world of your game.
testimonials
See what our partners say

Alex Nichiporchik - CEO at tinyBuild
"
"
We often require help with projects "on fire". Pingle has always been flexible enough to accommodate our needs. They've not been scared by challenging projects. We were able to ship multiple projects on tight deadlines with the challenging tech behind them. Pingle were able to deliver on time.
"
"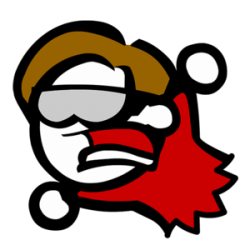 Carter Lipscomb - Dr. Business at Iron Galaxy Studios
"
Iron Galaxy was very pleased with the development work Pingle did for our company. The Pingle team was a terrific functional fit and matched our intensity for high quality deliverables on time or ahead of schedule.
"


Kevin Franklin - Founder/CEO at Final Strike Games
"
"
We needed a partner that was experienced with UI/UX in UE4 and who could help us with the implementation and optimization of features we had already roughed in. We saw the experience level of the team and their focus on UI and UX as key capabilities. Pingle helped us with many different tasks on multiple areas of the game and we are very thankful.
"
"
Michael Davies - Producer at Skyhook Games
"
"
It was an absolute pleasure to work with Pingle Studio, who provided great help with both the development and porting of Lawn Mowing Simulator. Their communication, efficiency, skill and experience have been a huge benefit to LMS.
"
"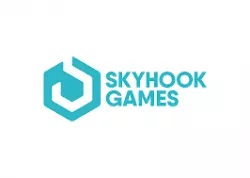 Nicolas Soufflet - Director of Strategic Partnerships & Sourcing at Skydance Interactive
"
"
We needed an external QA support in the weeks leading to the release of The Walking Dead: Saints & Sinners. Pingle seemed to have all the necessary resources available on top of being a competent and well-versed in VR studio. We identified and addressed a volume of bugs we couldn't have tackled on our own. The game release was a big commercial success and our collaboration ensured a fantastic first impression!
"
"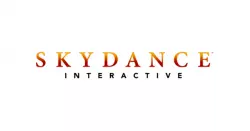 Tobias Fossheim - Producer at Revolution Software
"
"
We knew that Pingle had helped our friends at Dontnod Entertainment in porting their title Life is Strange to iOS. Pingle managed to optimise our existing mobile assets to run on the lowest end devices supported by Apple Arcade to a playable frame rate. A professional, friendly, and experienced studio, which we would recommend without hesitation.
"
"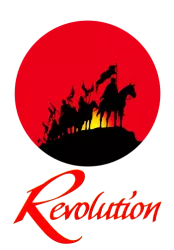 testimonials
What do UI/UX game designers do?
In software development in general and in game development in particular, a UI/UX designer builds the communication between the user and the software (a game, in our case). If we nitpick, we can say that a UI/UX designer is a job for two people, but more often than not, if we're not talking about huge game development companies, it's the job a single person does. The UX game design is the "what" and the UI is the "how" of game interface design. What a player needs to see and to know about the game flow — its mechanics, any information relevant at a specific moment — is the game UX design, the user experience. And how the information is displayed — the colors and fonts, the placement, and other parameters — is the UI or user interface. To put it another way, the job of a UX designer is to make the user's experience playing the game intuitive, smooth, and friendly. On the other hand, the UI designer's task is to facilitate that by making the visuals clear and precise as well as matching them with the overall game style. So, a UI/UX designer is someone who makes the game interface intuitive and smooth as well as clear.
How much does it cost to hire a UX game designer?
To answer this question, we need to delve into the intricacies of a game UX design. The process is neither linear nor set in stone, which means that multiple factors can affect the end price. For example:
The scale of your project is the main factor in price formation. Its scope, complexity,  and the amount of game-user interaction points will impact the layouts, storyboards, and the scope of necessary research.
Your target-audience size and diversity may influence the time necessary for the designer to create the UX wireframes. The more varied groups of potential users you have, the longer it may take to create and test a design suitable for all.
Video game UX design has stages. Designers start with target-audience research, create user personas and storyboards, build wireframes, test them, monitor performance, make changes–all necessary steps to achieve the best results.
Finally, the rates also differ among UX designers depending on their skills, experience, even where they reside . Building proper UX can take over a month for a fairly simple mobile game, more for large-scale projects with complex structures. Designer rates vary from $25 to $75 per hour. At Pingle Studio, our designers are highly qualified and the results you get from us are well worth the investment.
What is the difference between game design and game development?
Short answer: game design is about creation and game development is about implementation. Long answer: Game designers are the ones that flesh out the game. It's their job to dive into the game idea and, however vague it is, make it take form. Game designers create all the detailed descriptions, interactions, core mechanics, characters, and plot points. They're the visionaries. They also create and document guides for artists, writers, and UI/UX designers. In outsourcing, game designers communicate with clients about the game plot, setting, characters, and events, and they make the bare-bones for future development. Despite having the word "designer" in their title, they're not always–or often, for that matter–the artists for the game. Game developers, on the other hand, are on the other side of the game creation process. They're the ones who write the game code. They're the math and logic behind the designers' creative flood. Game Developer is also a broad term on its own. Game platforms use different programming languages, so a game developer for a PC game won't make a game for an Android-based tablet. Additionally, there are specific technologies and aspects to game development that might require a developer with a very specific set of skills. For example, if you're making a game with virtual or augmented reality features, you'll possibly need a separate developer for those features alone.
What video game design is?
In very simple terms, game design is the process of creating a game — on paper. Or, rather, in a document or via dedicated software. But in detail, it's more complex than that. Game design is the creative work behind the game concept, plot, characters, interactions, levels. Game designers may write character descriptions and bios, build plot intricacies. Game design also includes everything a player will and will not be able to do — the mechanics, the rules, and the limitations. The work of a game designer is to create the contents of the game, including challenges for players, milestones to reach, rewards to get. And to make them interesting and user-friendly. On the business side of the job, the game design also includes game monetization, if there is any besides selling the game. For example, if we're talking about mobile games, game design includes placing ads and calls-to-action for purchase. Game designers are often responsible for overseeing the team of artists, game UI/UX designers, and sometimes developers so that the game comes out in accordance with requirements and plans. Game Design is the collective name for all processes involved in game creation before it goes into the programming and coding stage.