Our value
At Pingle, we often help our partners as a video game visual effects studio. For every project, we compose a team of expert VFX game artists who are passionate about creating visuals that are seamless and unforgettable.
Whether a project needs digital makeup or VFX simulation we're relentless in our pursuit of crafting shots that resonate with gamers and create the best VFX possible for any game situation.
Game VFX services
Our VFX team is always ready to create and incorporate your vision of the effects in your game. The VFX pipeline is divided into several processes, each geared towards achieving a specific goal. Depending on visual style solutions, game's genre and game design, we make sure to provide the game VFX services that would fit your exact game. Depending on our goal as a VFX game studio on the project, we can perform just one or all of the kinds below together.
Morphing
The process of transforming one object into another, Morphing works like magic! It can't be performed in the real world, but it is possible in the hands of skilled VFX game artists. Of all the game visual effects services, morphing is the one that requires the most experience and expertise. When it is done well, it can be used to create some truly jaw-dropping moments such as a character transforming into a werewolf or an object being destroyed and reformed into another object.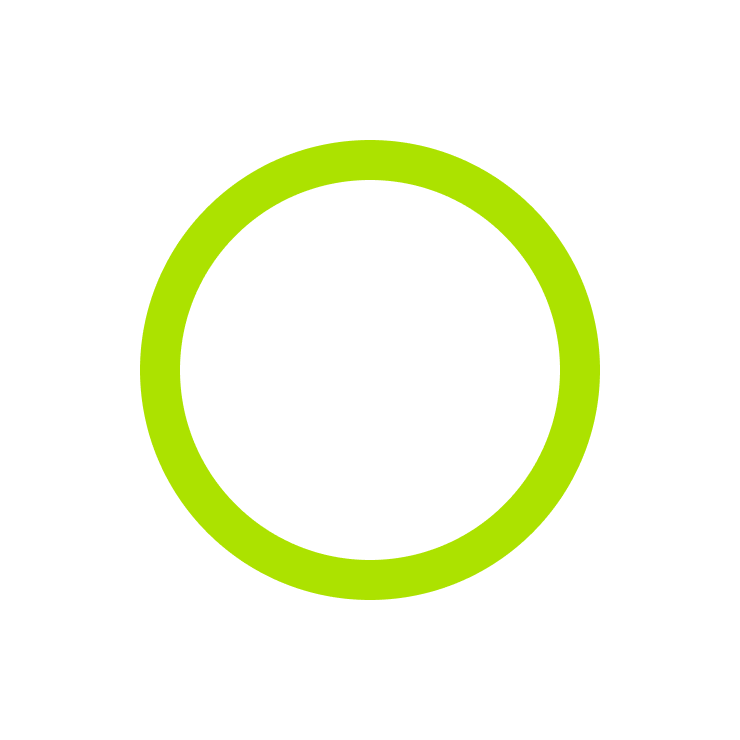 Motion capture (MOCAP)
One of the VFX services for games used to create realistic animations. MOCAP is a process where an actor wears a special suit that tracks their movement and translates it into data that can be used to animate a digital character. This data can then be applied to any character, regardless of its design. As such, MOCAP is often used to create animations for characters that would be too difficult or time-consuming to animate by hand.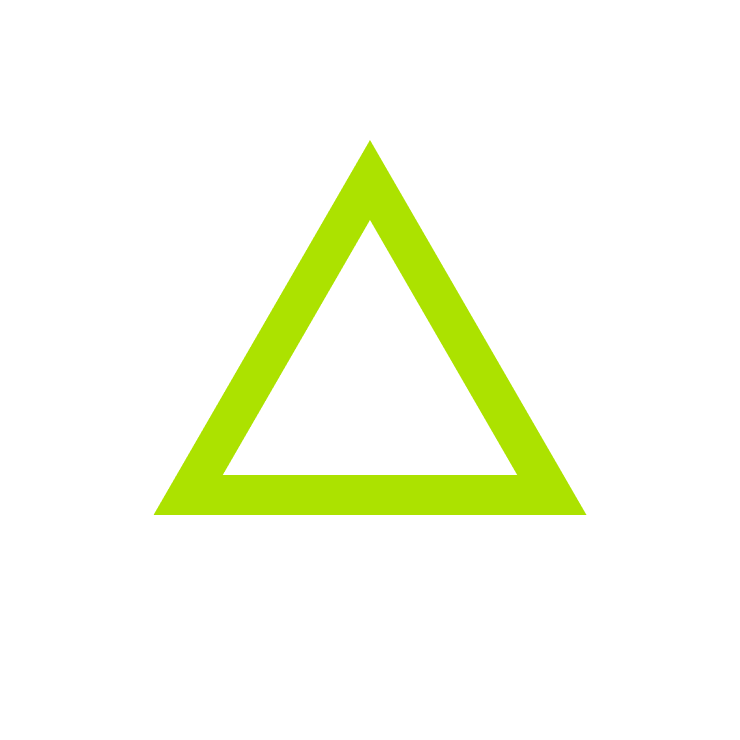 Computer-generated images (CGI)
In our industry, CGI creates additional features for required game objects. What was once the sole domain of Hollywood, CGI advancement is now widely used in video games. This is thanks to VFX artists who take the actor's topology as a basis, translate it into CGI, and add the necessary details to create a unique appearance for the video game character. A video game visual effects studio will use CGI for game characters, environment designs, object simulations, and anything else you plan to put in your game. VFX services for games such as this use cutting-edge technology to create realistic environments and characters that are impossible to achieve with traditional methods.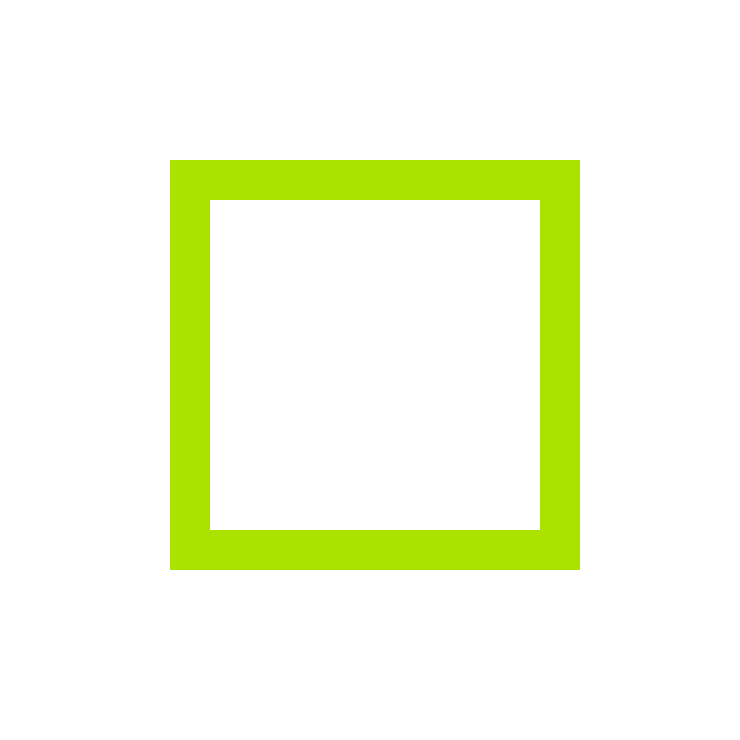 Why choose
Pingle game VFX services?
Rely on our game visual effects services and win the hearts of your audience.
We are a VFX game studio with a skilled crew whose specialization allows you to cut down significantly on your development and production time. A decision to hire VFX game artists from Pingle Studio means you can launch your new projects on time and within budget. Plus, the sooner you launch, the faster you get your ROI.
As a VFX game art studio on your project, we utilize the best communication methods and tools to have your feedback on time and implement it to our game. RISK MITIGATION. Pingle's VFX services for games rely on prototyping, pre-production decision points, and agile approaches to contain any foreseeable risk on our partner's projects.
Agility is all about bringing ease to our clients. We have formulated our development process to make things as simple and easy for our clients as possible.
As our clients' requirements continue to evolve, our talented and experienced teams of developers respond with the knowledge, agility, and speed to build comprehensive, scalable, multi-disciplinary solutions.
Pingle game visual effects development team
We understand what it takes to craft visually stunning effects that will help to deliver the atmosphere you plan for your game.
Art director
Video game art directors play a key role in every stage of the creation of a video game, from formulating concepts to supervising production. They work with 2D and 3D artists, animators, modelers, and other artistic staff to coordinate all the visual images used in a game.
Tech artists
Technical artists help game development teams create interactive, visually appealing games for consoles and apps. They use artistic and coding skills to integrate artwork and animation into complex game systems. Technical artists work with game designers, engineers, and animators to create characters, environment designs, and simulations.
VFX game artists
A video game FX artist creates digital simulations and procedural workflows based on real-world elements or supernatural concepts that move or react under the basic laws of physics. Their role can also be as broad as generating procedural environments, building basic assets, character effects (cloth, hair, etc.), and solving challenging pipeline problems.
3D and 2D game artists
A games artist creates 2D and 3D art for the visual elements of a video game, such as characters, vehicles, props, scenery, background, objects, colors, textures, and clothing. Regarded as one of the most important roles in game development, game artists work with designers and developers to create the game's look and feel.
testimonials
See what our partners say

Alex Nichiporchik - CEO at tinyBuild
"
"
We often require help with projects "on fire". Pingle has always been flexible enough to accommodate our needs. They've not been scared by challenging projects. We were able to ship multiple projects on tight deadlines with the challenging tech behind them. Pingle were able to deliver on time.
"
"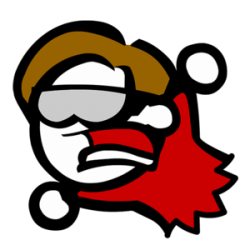 Carter Lipscomb - Dr. Business at Iron Galaxy Studios
"
Iron Galaxy was very pleased with the development work Pingle did for our company. The Pingle team was a terrific functional fit and matched our intensity for high quality deliverables on time or ahead of schedule.
"


Kevin Franklin - Founder/CEO at Final Strike Games
"
"
We needed a partner that was experienced with UI/UX in UE4 and who could help us with the implementation and optimization of features we had already roughed in. We saw the experience level of the team and their focus on UI and UX as key capabilities. Pingle helped us with many different tasks on multiple areas of the game and we are very thankful.
"
"
Michael Davies - Producer at Skyhook Games
"
"
It was an absolute pleasure to work with Pingle Studio, who provided great help with both the development and porting of Lawn Mowing Simulator. Their communication, efficiency, skill and experience have been a huge benefit to LMS.
"
"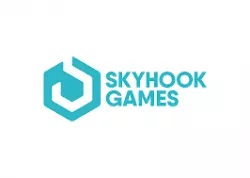 Nicolas Soufflet - Director of Strategic Partnerships & Sourcing at Skydance Interactive
"
"
We needed an external QA support in the weeks leading to the release of The Walking Dead: Saints & Sinners. Pingle seemed to have all the necessary resources available on top of being a competent and well-versed in VR studio. We identified and addressed a volume of bugs we couldn't have tackled on our own. The game release was a big commercial success and our collaboration ensured a fantastic first impression!
"
"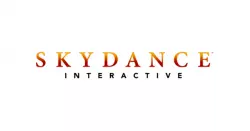 Tobias Fossheim - Producer at Revolution Software
"
"
We knew that Pingle had helped our friends at Dontnod Entertainment in porting their title Life is Strange to iOS. Pingle managed to optimise our existing mobile assets to run on the lowest end devices supported by Apple Arcade to a playable frame rate. A professional, friendly, and experienced studio, which we would recommend without hesitation.
"
"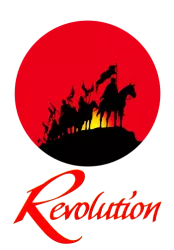 testimonials
What Software is Used to Create VFX for Games?
Some software used to create game VFX are Unreal Engine, Unity, Houdini, and Photoshop. Each software has its own capabilities, so it really depends on what kind of game VFX you want to create. For instance, Unity is a popular choice for Indie game developers as its user-friendly and has a low learning curve. For a VFX game art studio that wants to create more complex game VFX, then Houdini would be a better choice as it offers more advanced features. The benefit of using game engines is that they offer a lot of built-in VFX components that can save artists a lot of time.
What is the VFX in a video game?
The VFX in a game can be anything from the environment, characters, special effects, or even the user interface. It really depends on the game and what kind of VFX would enhance the gameplay experience. For instance, in a first-person shooter game, VFX is used to create a realistic environment and make the game more immersive. In a game like Candy Crush, VFX is used to create colorful and eye-catching visuals that make the game more engaging.
What does a VFX artist do?
If you're looking to hire VFX game artists, then you'll want to look for artists that have experience with game engines and game development. A VFX artist is responsible for creating the visual effects for a game. This can include characters, environment, special effects, or user interface. VFX artists use software like Unreal Engine, Unity, Houdini, and Photoshop to create their game VFX. Once you understand what game VFX artists do, you can reach out to a VFX game studio like Pingle to ensure your game's VFX is top-notch and your next game project is a success.