Our value
Pingle Studio has been active in the gaming market for a while now. Founded in 2007, our PC game development company brought together a strong team of developers, testers, designers, and artists, who work hard to create new video games from scratch or enhance existing ones. Our professionals always keep in touch with the latest trends in the gaming industry and offer the best solutions to make your ideas come to life.
Testing, coding, video game design, and deployment — we can provide all of this to you. Pingle's PC game developers know how to build outstanding games from scratch with the help of tools such as Unreal Engine and Unity. We also listen to your feedback at every stage of the development process. So with us you can be sure that everything will be done just as you want it.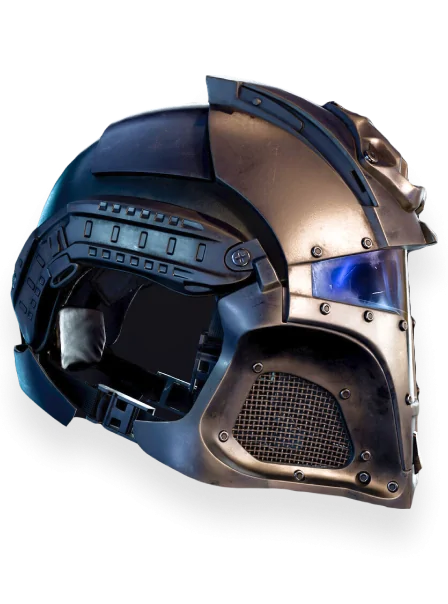 Pingle PC Game Development Services
Unity game development.
Unity has been considered the most popular game engine for quite a while. That's one of the many reasons to opt for it in your game projects. With its help, your ideas can become viral video games adored and played by millions of people across multiple platforms.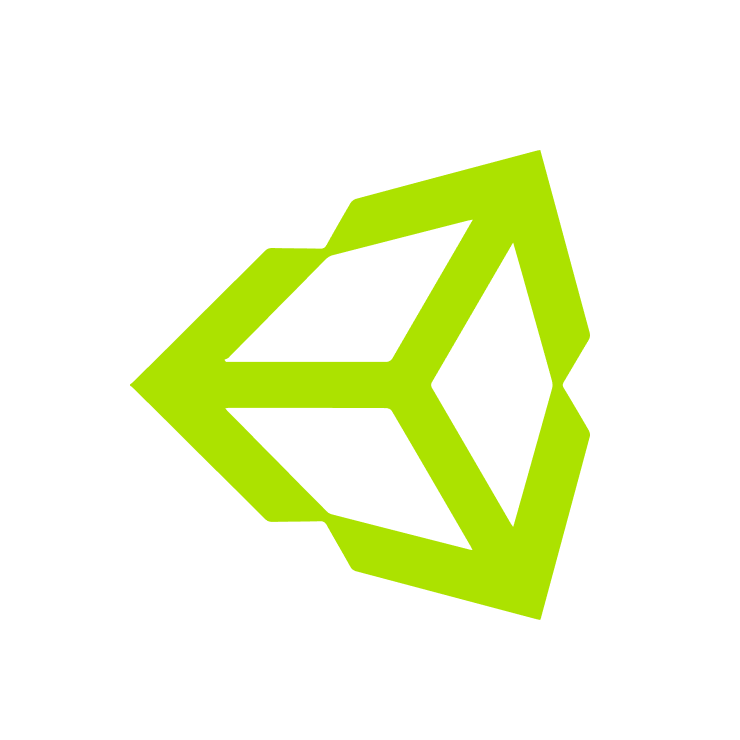 Unreal Engine game development.
If you're looking for a complex game development PC solution to craft a game with outstanding physics and visuals, the Unreal Engine tool is the perfect option. Our UE development team can help you build any game, from 2D platformers to VR-powered space quests.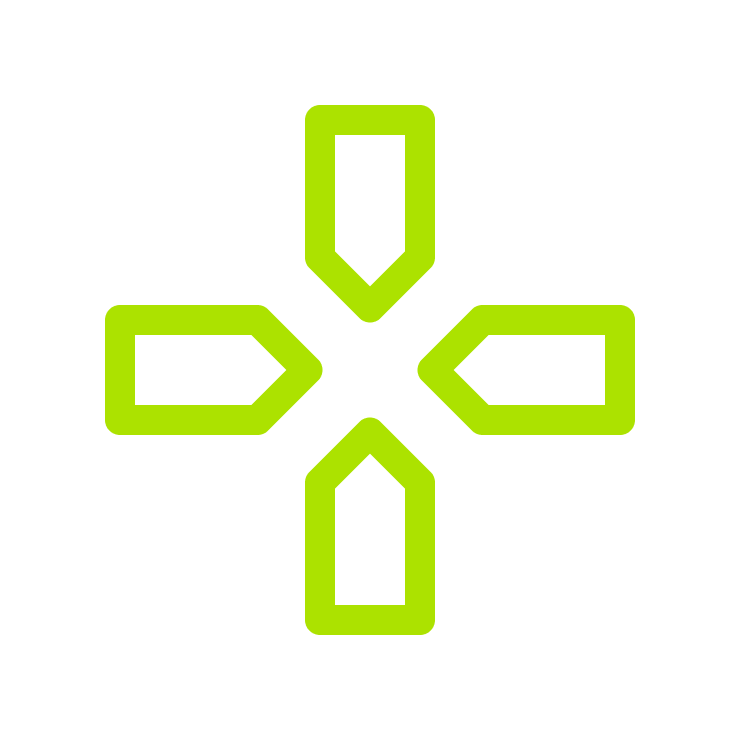 Game porting to PC.
We not only build games from scratch, but also port them to PC from other popular gaming platforms: current-gen and past-gen PlayStation, Nintendo Switch, mobile devices, and Xbox. Our specialists work hard to ensure that the porting runs smoothly and the gameplay remains engaging and immersive.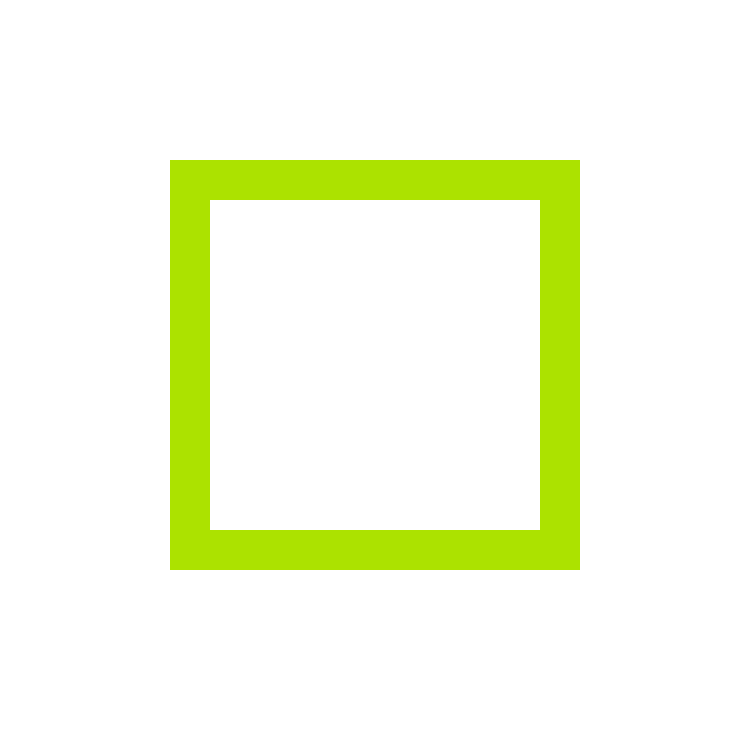 Game testing.
No game can function well without prior thorough testing. This is especially important when you're talking about PC game development. Knowing how many different software, hardware, and driver versions exist, it's essential to have a strong game testing strategy and a robust QA team to implement it. Pingle Studio's in-house employees are professionals, equipped with in-depth testing knowledge to satisfy the needs of both clients and future players.
End-to-end PC game development.
From idea to end result, from game drafts to a final story — entrust your projects to us and watch how our team turns your concepts into outstanding games. Our game dev PC services are all about unlocking the maximum potential of your ideas and your games: we develop engaging stories, utilize modern graphics, and use advanced technologies to offer the ultimate experience to future players.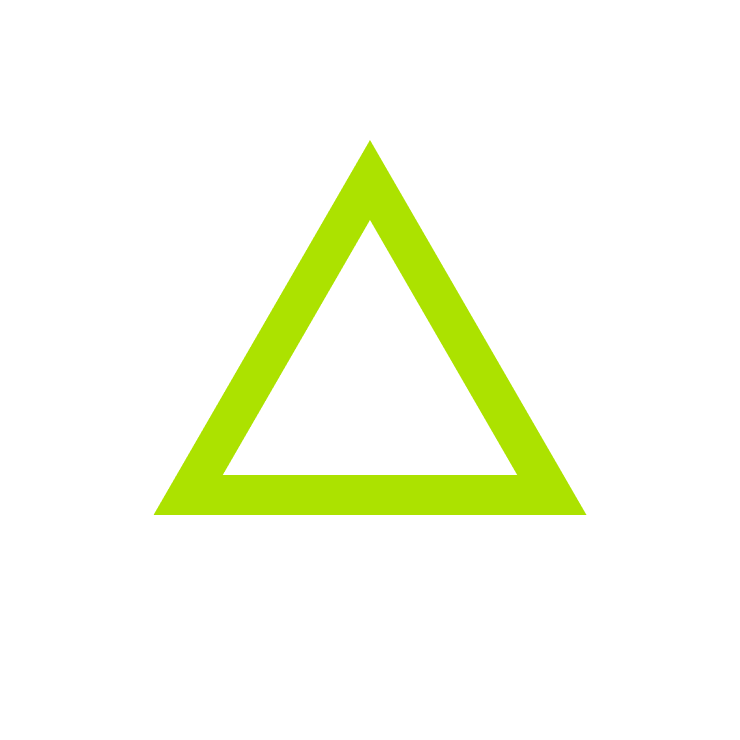 Why Hire PC Game Developers From the Pingle Studio?
Pingle Studio's core values are teamwork and expertise. Each of our professionals can not only do their own job smoothly as part of the team but also bring their own ideas and creativity to the PC game development process. We follow the trends and use the latest innovative tools to offer modern and outstanding solutions for our clients worldwide. Game design, art and animation, development and testing — our desktop game development team can handle this and much more.
Quick time to market.
Thanks to well-established PC game dev processes, we can offer well-built solutions in the shortest possible time. Our goal is to deliver a product faster without affecting its quality: that's why we work hard to analyze your idea, conduct research, build game design flows, come up with an initial simple game concept, then initiate development as quickly as we can.

High expertise.
Unity, Unreal Engine, VR and AR, cross-platform development, and thorough testing — our PC game devs are skilled in all of these areas of expertise. We can create themes of all existing levels of skill and complexity: from fast-paced 2D platformers and card games to hardcore multiplayer arenas.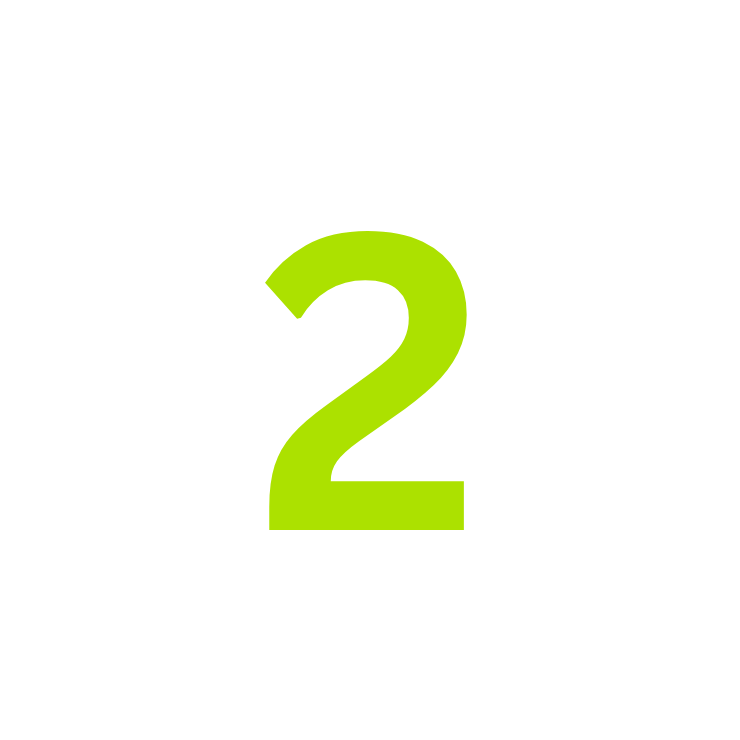 Reliability.
Each one of our PC game development specialists brings уears of relevant experience and their own unique expertise to the table. At Pingle Studio we believe that sharing our achievements and knowledge helps our team grow to become top-quality professionals.
Team scalability.
If you want to scale your project, entrust it to us. Our support and maintenance team will help you take your game to the next level. With us, you can count on a seamless experience.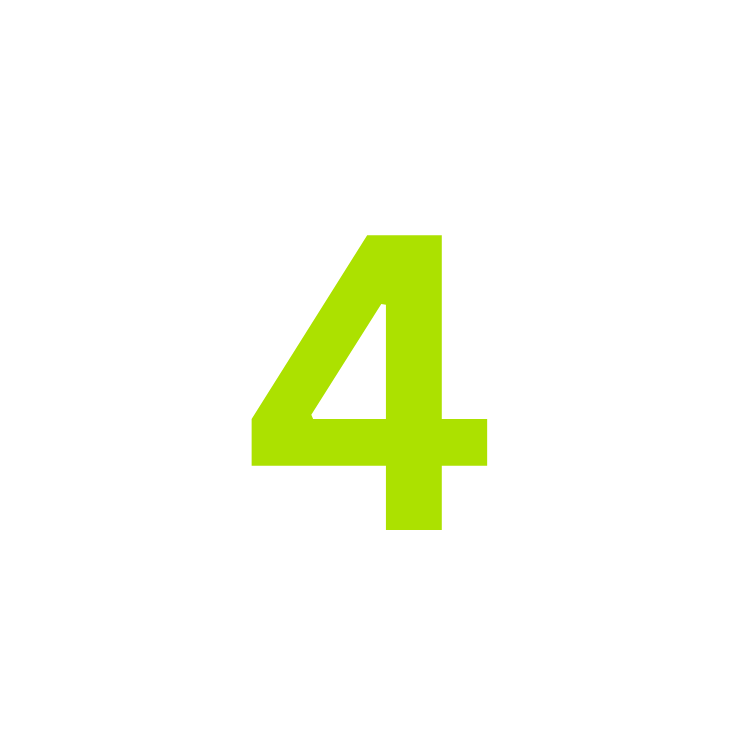 Technologies We Are Specialized In
We know that it can be challenging to please adepts of different game genres: however, 'challenging' doesn't mean 'impossible' to us. Pingle Studio's team has been specializing in game development for desktop for years and can offer modern creative solutions along with cutting-edge technologies designed to make your future game truly outstanding.
If you're looking for a powerful cross-platform solution, Unity is the perfect tool for you. This environment allows us to both create new games supported by over 25 different platforms and port existing ones to various platforms that include consoles, PC, and mobile devices.
This game engine is considered one of the most widely-used ones, especially in AAA, segment, and we firmly agree with that. Our team uses Unreal Engine to create and port games that work with most platforms and operational systems.
This programming language is compatible with Unity and widely used in game development and porting.
This object-oriented programming language is an industry-standard for Unreal Engine. Any of these programming languages are an excellent choice for building resource-intensive games.
Python is one of the best programming languages for next-level game development due to the variety of modern frameworks it supports. Python is great for rapid prototyping, AI and inner logic writing, team balancing, and much more.
This programming language is used by Apple. Pingle Studio's team uses it for porting games on iOS devices and transferring them to the Apple Arcade platform.
Another widespread programming language, Java, supports multiple applications and is one of the best tools for game development, especially in terms of creating game apps for mobile devices and consoles.
testimonials
See what our partners say

Alex Nichiporchik - CEO at tinyBuild
"
"
We often require help with projects "on fire". Pingle has always been flexible enough to accommodate our needs. They've not been scared by challenging projects. We were able to ship multiple projects on tight deadlines with the challenging tech behind them. Pingle were able to deliver on time.
"
"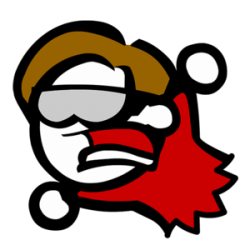 Carter Lipscomb - Dr. Business at Iron Galaxy Studios
"
Iron Galaxy was very pleased with the development work Pingle did for our company. The Pingle team was a terrific functional fit and matched our intensity for high quality deliverables on time or ahead of schedule.
"


Kevin Franklin - Founder/CEO at Final Strike Games
"
"
We needed a partner that was experienced with UI/UX in UE4 and who could help us with the implementation and optimization of features we had already roughed in. We saw the experience level of the team and their focus on UI and UX as key capabilities. Pingle helped us with many different tasks on multiple areas of the game and we are very thankful.
"
"
Michael Davies - Producer at Skyhook Games
"
"
It was an absolute pleasure to work with Pingle Studio, who provided great help with both the development and porting of Lawn Mowing Simulator. Their communication, efficiency, skill and experience have been a huge benefit to LMS.
"
"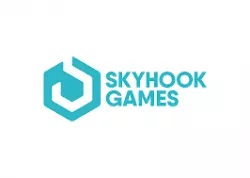 Nicolas Soufflet - Director of Strategic Partnerships & Sourcing at Skydance Interactive
"
"
We needed an external QA support in the weeks leading to the release of The Walking Dead: Saints & Sinners. Pingle seemed to have all the necessary resources available on top of being a competent and well-versed in VR studio. We identified and addressed a volume of bugs we couldn't have tackled on our own. The game release was a big commercial success and our collaboration ensured a fantastic first impression!
"
"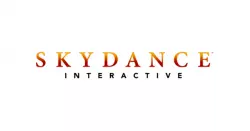 Tobias Fossheim - Producer at Revolution Software
"
"
We knew that Pingle had helped our friends at Dontnod Entertainment in porting their title Life is Strange to iOS. Pingle managed to optimise our existing mobile assets to run on the lowest end devices supported by Apple Arcade to a playable frame rate. A professional, friendly, and experienced studio, which we would recommend without hesitation.
"
"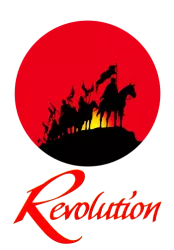 testimonials
What kind of PC do you need for game development?
It largely depends on the engine you work with and the type of game that you would like to create. Game development for PC is possible on basically any computer, so if you are a beginner, you can start with any gaming PC or even a laptop — and yes, Mac would work well for you too. Although starting with basic gaming PC builds might not look impressive or effective, this could be enough if you create simple games and focus exclusively on 2D game development. However, things become different when it comes to 3D games and more complex games in general. You naturally have to pick more powerful and expensive PC hardware to deliver outstanding results. Being an experienced and reliable game dev company, Pingle Studios equips its employees with modern software and all the tech devices required to provide top-quality outsource PC game development services.
How to choose the best game development studio?
It all starts with the game you want to create. Focus on its genre, level of complexity, decide on the budget you would like to spend. Look through the portfolios of studios that offer PC game development services. Do they work with games similar to yours? Do you like what you see? However, keep in mind that a portfolio alone doesn't always showcase the studio's experience: some studios work under NDAs with many companies and some simply have done many projects, so have to select only a few of them for their portfolio. If you like what you see in a studio's portfolio but still have your doubts, you can always contact the studio and ask them to show you more projects created in a certain genre.
How to hire a PC game development team?
Before you start looking for a team of professional PC game developers, you need to know in detail what your potential game should look like. To figure this out, decide on the following things:
the amount of money you're ready to spend to create a game;
the genre of your game;
the platform or platforms that it will operate on;
its gameplay, mechanics, plot, and characters;
ways to monetize your game: for instance, by selling it, adding in-app purchasing, or advertising;
the game's look: 2D, 3D, design complexity, stylization, and so on;
game technologies that you would like to use (if you cannot answer this question right away and need more details, you can always figure it out after you pick a game dev studio and talk to its specialists for more information — but in this case, look for the studios that offer a wide range of technologies).
Once you have answers to these questions, start looking for a team that meets all (or most) of your requirements.