Our value
Pingle Studio, a game development company, has broad experience in console, mobile, and PC games. Over the course of many years, our studio has acquired the necessary expertise to port games to various platforms.
Our comprehensive team of skilled game porting developers possesses extensive knowledge of different hardware platforms and will make sure your source code will go through seamless integration with new systems. 
Reach new audiences, erase borders between all gaming platforms and spread your vision together with Pingle Studio.
We port games to all leading platforms
Nintendo Switch
We at Pingle Studio have a proven track record of successfully porting games to Nintendo Switch. No matter the complexity and size of your game, we have all the skills and hardware to make it look and feel great on Nintendo Switch.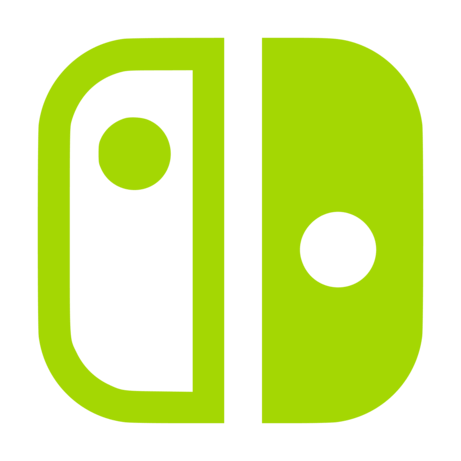 PS4/PS5
Pingle Studio is an expert in any PlayStation porting-related challenges, from certificating and optimizing to developing platform-specific features like Haptic Feedback and Adaptive triggers support.
Xbox One/Xbox Series X
Our technical and artistic professionals have all the required skills, hardware, and a track record of successful Xbox porting cases for both Xbox One and Xbox Series X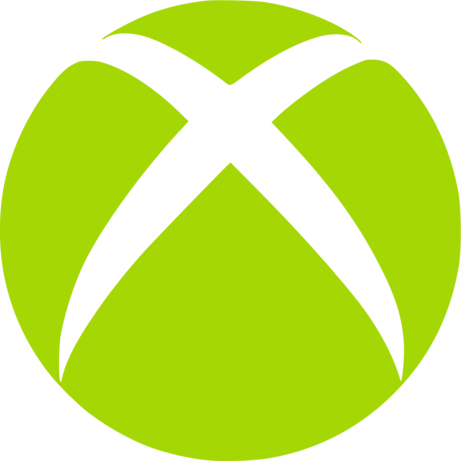 PC
Throughout our 16 years of game development, we at Pingle Studio have always been happy to work with PC games. Our technical and art professionals will happily do all the required heavy lifting for successful PC porting.
Android/iOS
Pingle Studio's technical team will gladly bring your game to any required iOs or Android mobile device. Our experience bringing AAA games to mobile platforms helped us develop a remarkable portfolio of Android/iOS porting projects.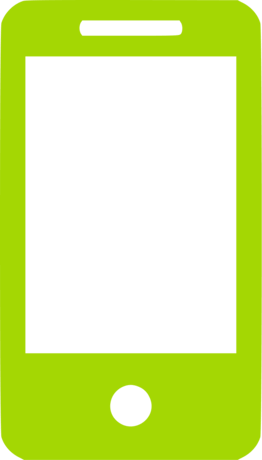 Apple Arcade
As an experienced team of tech and art professionals, we know what it takes to bring your game to Apple Arcade. Just give us a game and a list of required devices, and we'll do all the heavy lifting of Apple Arcade porting.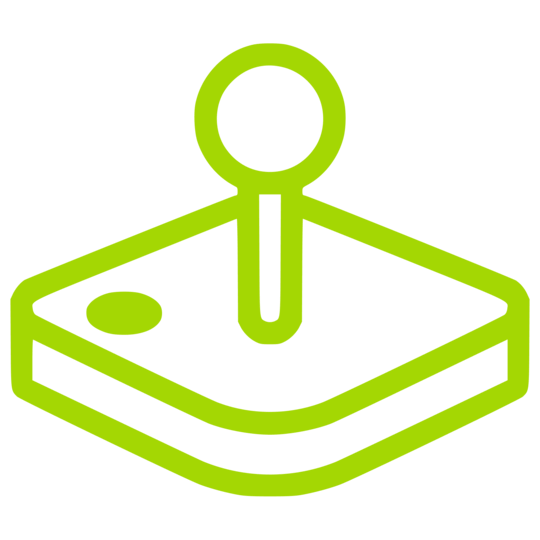 VR/PS VR
Our passion for games, endless imagination, and years of technical experience will help you bring even the most ambitious game ideas into Virtual reality. We work with all the modern hardware, including PS VR, so don't hesitate to trust us with your VR porting challenges.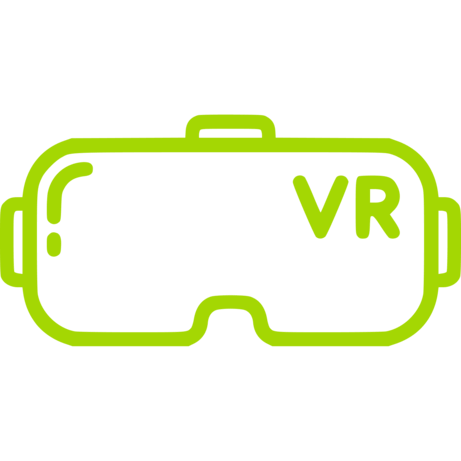 We use cutting-edge technologies to deliver the best user experience
reasons
Unreal Engine
Unreal Engine is one of the most popular game engines. Its open-source structure and a tremendous amount of gamedev features help us to create and port games for the majority of operating systems and platforms, using a modular system of dependent components.
more..
Unity
Unity is a world-leading cross-platform game development environment that allows our team to create and port games that run on over 25 different platforms, including PC, consoles, and mobile devices.
more..
C# and C++
Both programming languages are critical in game development and are used with engines like Unity and Unreal Engine.
more..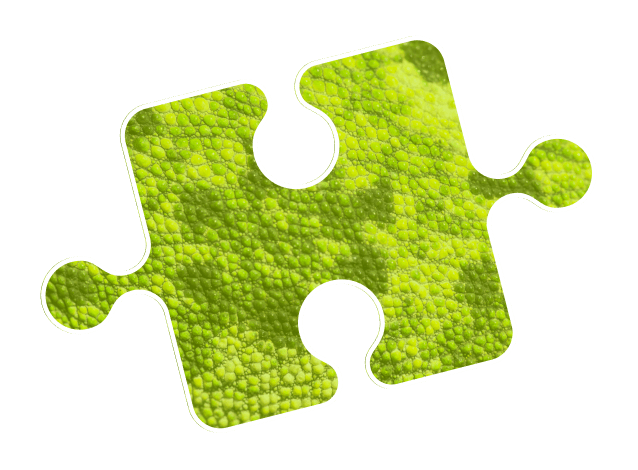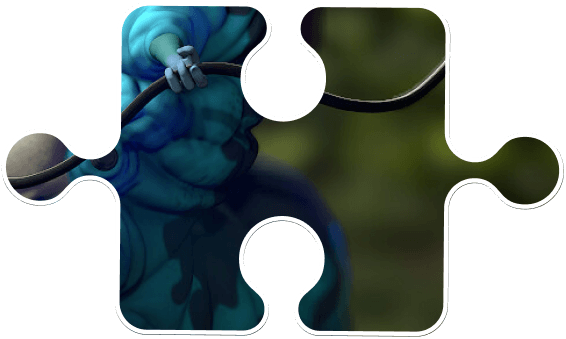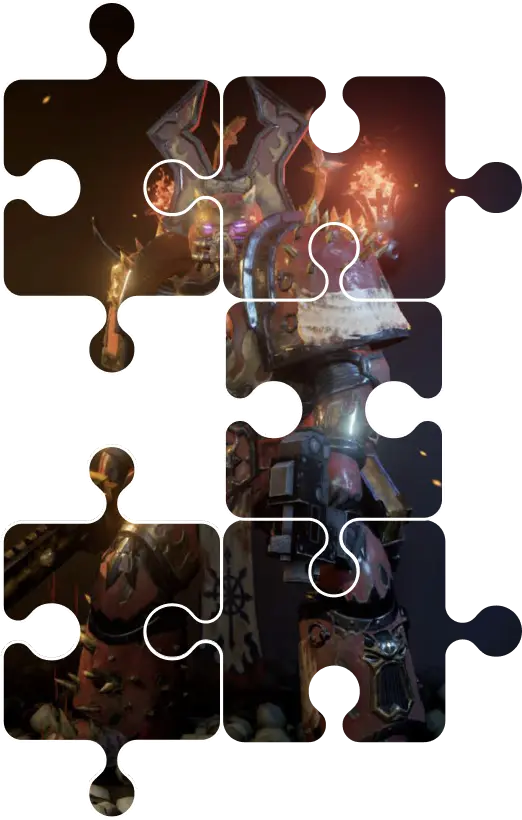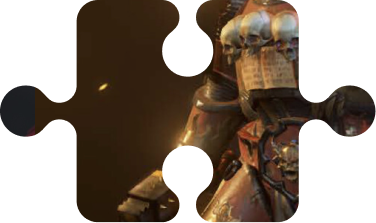 Python
Python supports various frameworks that can be used for creating mind-blowing AI for games and next-level game development features.
more..
Objective-C
Objective-C is a compiled object-oriented programming language used by the Apple Corporation, which helps our team determine all the Apple Arcade game porting requirements in a better way.
more..
Java
Java is a general-purpose programming language designed for multiple applications. It's a widely used tool for game development and porting.
more..
Why choose Pingle Studio when considering game porting services?
The Pingle Studio team, founded in 2007, has extensive experience and expertise in porting games and has completed numerous projects of different complexity.
We provide high-quality video game porting services and game optimization while meeting all modern console requirements.
We consider deadlines our friends and use SCRUM and Agile project management systems while working on our customers' porting game projects.
When contacting Pingle Studio for porting assistance, rest assured that you will get guaranteed results and technical support for as long as your project requires.
The game porting process
1. Adapting the Source Code
The first significant thing that needs to be considered during the process of transition from one platform to the other is the game's source code. The complexity of this process heavily depends on the architecture of the game engine used during the development stage. However, in the case of many multi-platform engines, this phase of the game porting processcan be done smoothly by tweaking the code.
2. Adapting the Visual Assets
The next step's primary focus is adapting the graphics to the platform hardware. This ensures that the game meets the requirements for performance and provides the player with the best experience. This stage is crucial because the game's visuals are one of the first things players notice. While a project can become successful thanks to the engaging story or unique gameplay, the visual element remains the highest priority.
3. Optimizing the CPU and GPU Performance
Our team considers every detail to optimize the CPU and GPU performance properly while running the game on the target platform. The goal here is to fine-tune the game so that the use of resources is optimal. The game has to run smoothly and the quality of the visuals needs to be high enough so that all hardware resources are engaged. The players' game experience is also a priority. We prioritize performance optimization to ensure the best gameplay even in instances when game porting is being handled on less powerful devices.
4. Adapting the Gameplay Elements
If the game was developed with a specific platform in mind, some gameplay elements might reflect that. For example, tasks that require precise camera control in a short period are more suitable for PC games, as using a mouse makes them easier for the player to handle. These gameplay elements need to be adapted for a better player experience.
5. Creating the Appropriate UI and Control Scheme
This stage of game porting process steps can be seen as the game polish. However, it is essential to provide all the players with an equally comfortable and satisfying experience. This step is especially challenging when it comes to porting a game to and from a mobile platform.
6. Game Testing
Testing is an essential component of the video game porting process. However, game testing also has certain specifics for different gaming platforms. For this reason, our team makes sure that the testing is always conducted by someone familiar with the target platform and the testing tools that are perfect for it.
7. Applying Platform-Specific Requirements
The last step is the application of the platform-specific requirements. The usual requirements may include the rating from an official rating board, proper localization for the territories where the game will be sold, proof of proper licensing for the assets, among other requirements
Left text content
and certifications for every platform










testimonials
See what our partners say

Alex Nichiporchik - CEO at tinyBuild
"
"
We often require help with projects "on fire". Pingle has always been flexible enough to accommodate our needs. They've not been scared by challenging projects. We were able to ship multiple projects on tight deadlines with the challenging tech behind them. Pingle were able to deliver on time.
"
"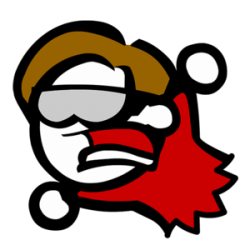 Carter Lipscomb - Dr. Business at Iron Galaxy Studios
"
Iron Galaxy was very pleased with the development work Pingle did for our company. The Pingle team was a terrific functional fit and matched our intensity for high quality deliverables on time or ahead of schedule.
"


Kevin Franklin - Founder/CEO at Final Strike Games
"
"
We needed a partner that was experienced with UI/UX in UE4 and who could help us with the implementation and optimization of features we had already roughed in. We saw the experience level of the team and their focus on UI and UX as key capabilities. Pingle helped us with many different tasks on multiple areas of the game and we are very thankful.
"
"
Michael Davies - Producer at Skyhook Games
"
"
It was an absolute pleasure to work with Pingle Studio, who provided great help with both the development and porting of Lawn Mowing Simulator. Their communication, efficiency, skill and experience have been a huge benefit to LMS.
"
"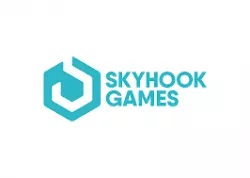 Nicolas Soufflet - Director of Strategic Partnerships & Sourcing at Skydance Interactive
"
"
We needed an external QA support in the weeks leading to the release of The Walking Dead: Saints & Sinners. Pingle seemed to have all the necessary resources available on top of being a competent and well-versed in VR studio. We identified and addressed a volume of bugs we couldn't have tackled on our own. The game release was a big commercial success and our collaboration ensured a fantastic first impression!
"
"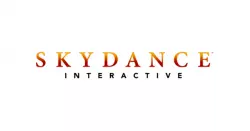 Tobias Fossheim - Producer at Revolution Software
"
"
We knew that Pingle had helped our friends at Dontnod Entertainment in porting their title Life is Strange to iOS. Pingle managed to optimise our existing mobile assets to run on the lowest end devices supported by Apple Arcade to a playable frame rate. A professional, friendly, and experienced studio, which we would recommend without hesitation.
"
"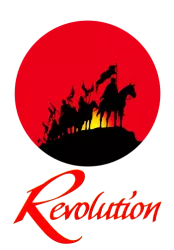 testimonials
How much does porting a game cost?
Game porting
is a specific process that can be done either by the original game development team or by recruiting a
game porting outsourcing company
. In the latter case,  questions of competence and price are the main factors. The company's competencies are easily evaluated in most cases.
A few factors contribute to the calculation of
porting services
costs. They include:
The architecture of the platform: the choice of the platform you want to port your game to and the original game platform directly impacts the

porting game

budget. For example, PC and Xbox are similar when it comes to platforms, so porting from one platform to the other will be faster and thus less costly.

Porting a game

from PC or Xbox to PlayStation will probably cost a little more.

Engine: one of the most vital aspects of the

game porting

budget is closely tied to the type of game engine used in the original development. If you've used an existing engine, like Unity, the porting might be easier, as Unity supports many different platforms. However, if an engine that was not designed for other platforms was used, the process would take more time.

Libraries used: the selection of other tools used during the initial development also affects the porting budget. If specific libraries used are available just for one platform, it will make the process more complex. Therefore, porting might take more time.

The game's complexity: it's common knowledge that developing a game requires resources and time, but so does porting. Big open-world games are the hardest and the most expensive ones to port. Even linear games sometimes can also be challenging to adapt; it all depends on the game's initial state.

Controls optimization: the result of successful

game porting

is a game that conveys the same feelings and experience as the original. However,

video game porting

also includes adopting platform-specific elements, for example, controls. They significantly impact the gameplay and can make or break its success. 
With PingleStudio, there is nothing to worry about. Our team of professionals will help you estimate the porting costs and the time needed to complete the process. We value your time and remain transparent about our work. 
What does it mean when a game is ported?
As we mentioned before,
porting a game
is a complex process, which eventually is rewarded once the game launches on a platform where it was ported to. This is what we call a ported game: the game which has been successfully converted to run on a different platform than it was originally designed for. 
Porting is a standard practice in the game community and is always appreciated by the audience.
Game porting
is a unique way to broaden the audience, reach new markets, and spread one's vision to all platforms bringing the game one step closer to success.
Is porting a game difficult?
Every platform and game environment are extremely different and must be carefully analyzed when porting a game. Not only is every platform different, but every game is unique, which makes porting a complex process. For it to successfully launch, specific requirements must be met.  It  starts and ends with game porting developers who can make this sometimes problematic process smooth and painless for both the team and client who requested such service. Therefore, the team chosen for this task, especially if outsourced, must have the necessary knowledge and experience. Success often means attention to details, which is why a significant chunk of time must be dedicated to porting. Setting realistic goals and deadlines are of the highest priority in this matter. Yes, porting a game can be difficult, but it doesn't mean it's not worth it. After all, porting a game to a different platform makes it accessible to a much wider audience, which is the primary goal.
How long does it take to port a game?
To port a game, many factors have to be taken into consideration,  among them, the architecture of the platform, type of engine, languages, and libraries used, the complexity of the game, and controls optimization. When it comes to porting, time is considered somewhat relative, as it all depends on the initial game type, structure, and platform. For example, porting games to similar platforms will greatly decrease the time required to complete the process. The same applies to the type of engine used in the initial game; it all makes the whole porting easier. If you want to know how long it will take to port your game, please contact our professionals at PingleStudio for a free consultation.