Our value
If you're looking for an established and years-proven solution for your game – Unity is a great technology to consider. But Unity, and all other game engines, no matter how many special features and functions they offer, are just tools. What makes games great are people using that tools. So, if you are making a Unity game and considering an option to hire Unity game developers, make sure you're familiar with Pingle Studio.
As an experienced Unity game development company, we have all it takes to turn what you share with us into industry-leading games for six-figure numbers of passionate players. Our Unity game development services include advanced cross-platform capabilities, high-resolution graphics, and cutting-edge technologies.
Our Unity Game Development Services
Full-cycle Unity development
Share your ideas and let Unity game development company do the rest for you. From GDD and early prototypes, through production stages, art creation, and development, to passing the certification and post-release support - Pingle Studio has what it takes to give your game everything you expect.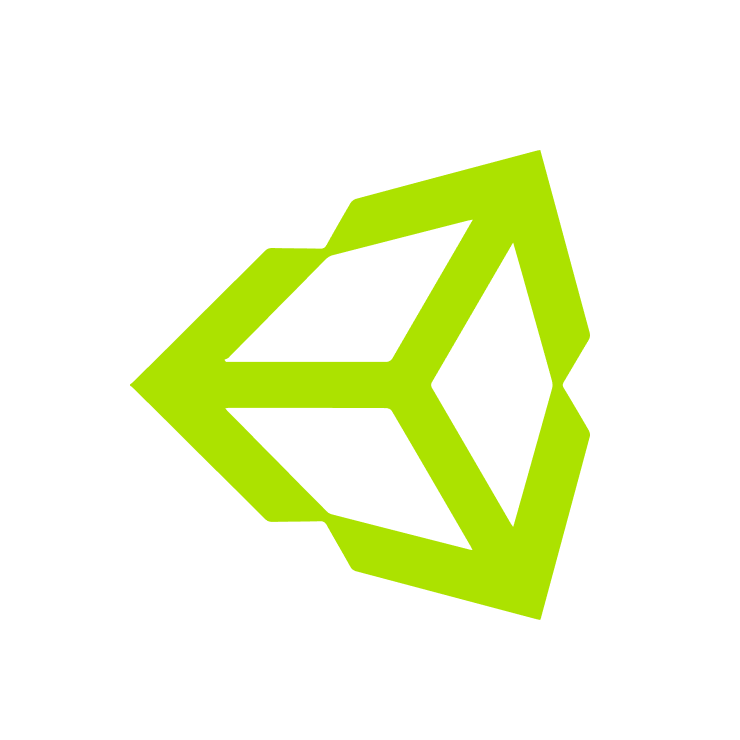 2D/3D Unity game development
Our experienced Unity Game Development team is forged by bringing multiple game projects to life, both two- and three-dimensional. No matter the visual style of your game, Pingle Studio's experts will use their talent and experience to make the best out of it.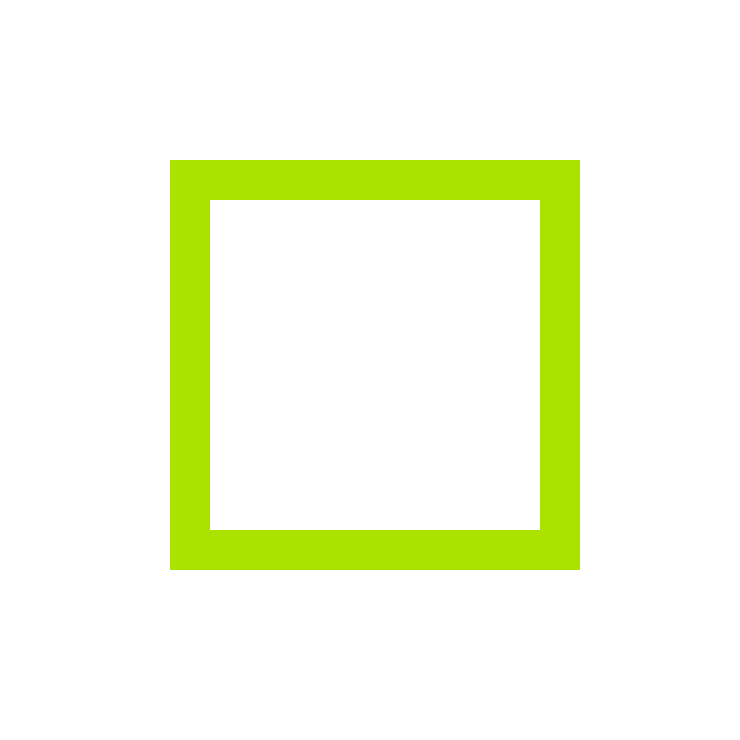 Unity mobile game development
When it comes to making games for portable consoles or mobile devices - Unity is a great technology to do it. Our Unity mobile game development specialists will make sure your game looks, sounds, and performs great on all the mobile devices you want your game to work on.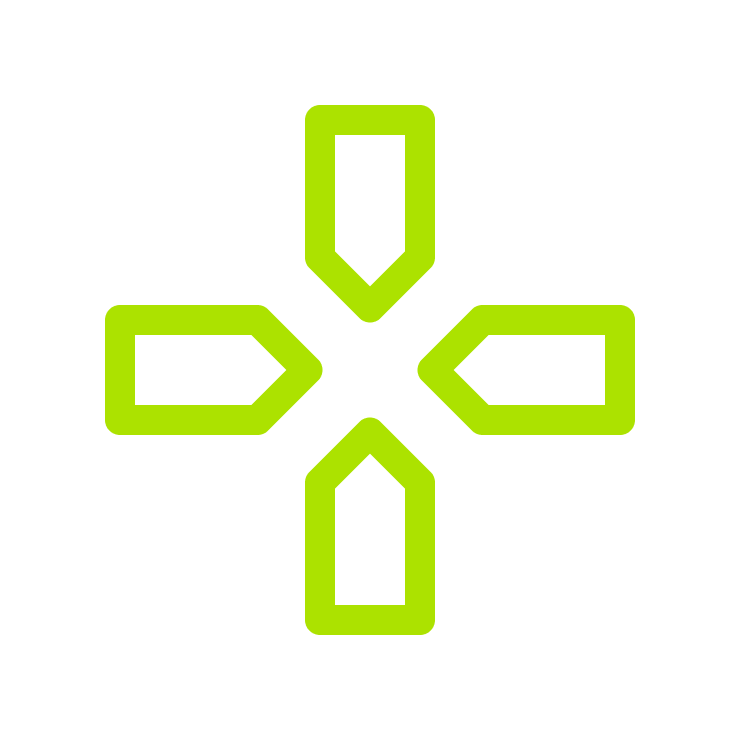 AR/VR Unity Development
Have you seen what people do in Boneworks? Unity has proven to be a great tool for the development of AR and VR game mechanics. And with a decent Unity development team on your side, your AR or VR game will make people scream "WOW".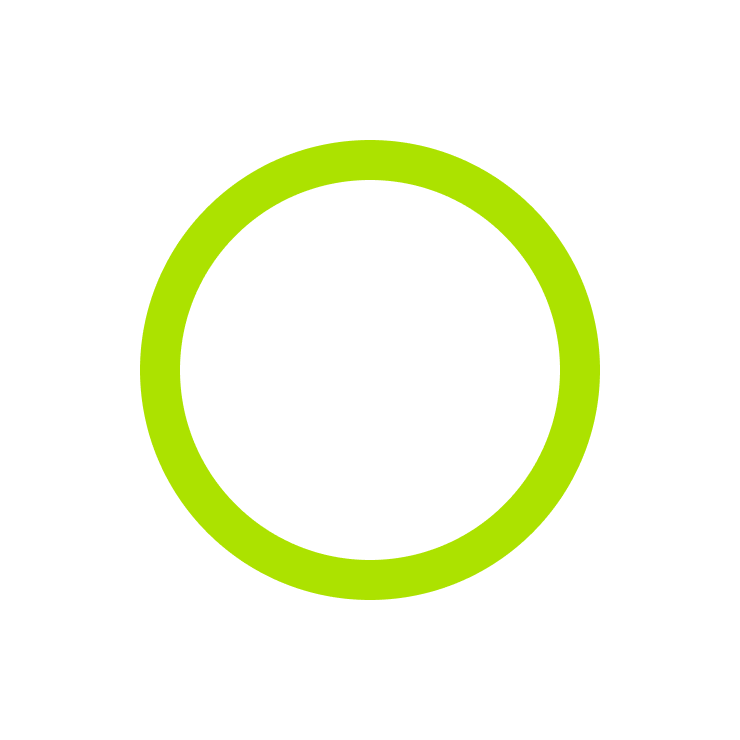 Testing and Quality Assurance
Years of Unity game development experience and a variety of games forged our Quality Assurance team for any challenge Unity game may have. No matter the size, genre, or platform of your game, our game testing experts know how to detect bugs and other development issues, especially if the game is made with Unity.
Why choose Pingle Studio?
400+ developers, 80+ delivered game projects, 15 years in the game development industry - and these numbers never stop growing for us at Pingle Studio. We've seen and done it all when it comes to bringing games to life. These are the areas we're especially strong at.
PC and consoles? Mobile devices? Portable gaming consoles? Bring it all to us! We thrive to bring your game to any possible platform. Get us involved and be sure the audience of your game on any existing platform is treated as great as it can possibly be.
As a game development team in our second decade in the industry, we understand the importance of timely delivery for every step of the game-making process. Trust us and be sure you won't have to deal with community criticism for moving the release date for your game. The game will be done on agreed terms with the highest possible quality.
No good game can be done without trust, understanding, and transparency between all the involved people. Share your reporting expectations and required process tracking tools, and we'll make our cooperation effective and transparent.
Get us involved during any stage of the development and we'll do the heavy lifting. We will fill all the unnecessary holes and make sure no predicted risk comes true all the process long.
From coding purposes and art assets creation, to sound development and certifying for the console marketplaces, Pingle Studio has every expert in our team, that may be required to bring your game to life. We believe that a complex and comprehensive approach is required to develop a game that is worth the attention of 21st-century gamers.
Benefits of Unity Game Development
Since its release in 2005, Unity arguably became the #1 game-developing technology in the world. Its developers made the engine more powerful, useful, and up-to-date. Unity is great for making games of any size, scale, genre, and concept. Skillful enough developers can make any game mechanic work on Unity, with enough time and resources. Here are some advantages of Unity game development we find worth considering while choosing a game engine for your project:
Benefits
Scripting Language & Editing Features
The main technology, used in Unity, is C# - one of the most widely-used programming languages. Using C# and some other languages helped the community develop a unique set of simple-to-use scripting tools, like Play Mode, Timeline Story Tools, Real-Time Global Illumination, and Advanced Memory Profiling. This helps Unity developers do their job faster and with less effort, as well as simplifies creating prototypes and other scripts.
more..
Unity Analytics
Developers are free to use deep and informative analytics within the editor section of the engine. Doing so provides developers with a unique insight into the game and find bottlenecks that require additional attention. This makes it easier to deliver an enjoyable game to the players and brings the amount of stress to the developers to the close-to-zero digits.
more..
Multiple Rendering
Despite being developed for 3D products, Unity is also an amazing tool for making 2D games. Unity's rendering tools make rendering any object in any kind of game easy to perform. You can even integrate advanced physics into a 2D game world!
more..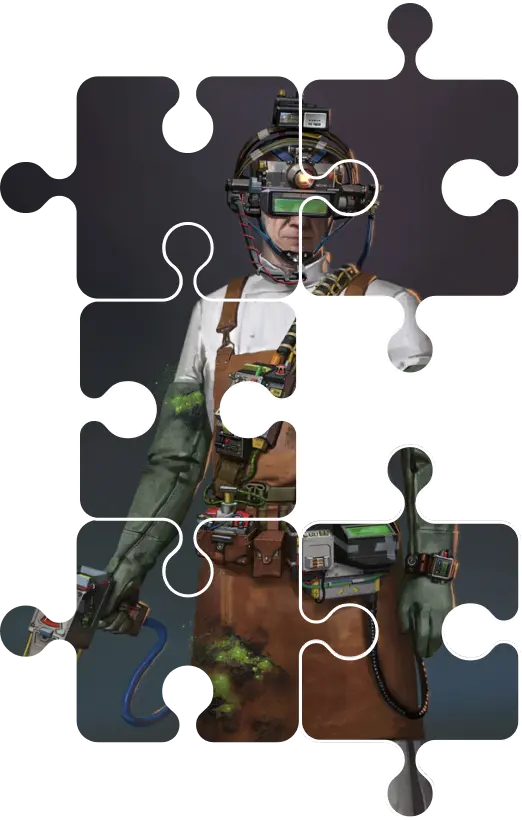 Free to Use Platform
Being free to use with a Personal or Student plan, Unity is a perfect tool for the early stages of development, creating prototypes, showreels, etc. Being that easy to start with has played a key role in Unity's popularity, which brought thousands of people around the world into Unity development. This makes it easier for game development companies to find new talent and involve other professional teams in the process.
more..
Developer Community
Being a worldwide-used game-making tool helped Unity to develop a strong and passionate community of game development professionals. New features got real user feedback fast, and people at the community forums are always ready to help. Advanced user community also means that it's possible for game makers to have an influence on the future functionality, available in the upcoming versions of Unity 3D.
more..
Your Desirable Unity Game Development Team
Unity developers
These are the athletes of combining the power of C# programming language and Unity 3D engine functionality. Please your players with any game mechanic and functionality that comes to your mind - our programming magicians know all the required spells to bring your ideas to life via Unity 3D.
Game designers
These creative minds will make sure every mechanic in your game is in its place and works in the best possible way for a player. Feel free to provide them with any game design challenge - they will gladly do it and ask for more. Our game designers have the required technical expertise and industry experience to make any game better.
QA engineers
You don't want your game to be criticized for its technical condition, do you? Our Quality Assurance specialists will test every inch of it and make sure the game works well on any required console, mobile device, and PC specification. And if your game requires a certification for any existing console marketplace - trust our game testing heroes to do it and you'll be surprised to see how fast your game gets to the shop!
Artists
Unity provides a wide field for artistic talents to play. Let our artists help your game look unique and beautiful. Whether it's concept creation, 3D modeling, rigging, animating, or technical art - our creative specialists have all the required talents to empower the visual impression of your game.
Project managers
When you make a game that involves even a small amount of required specialists, every process should be properly managed. Our Project Managers are the perfect fit between you and the production team on behalf of Pingle Studio. This professional is aware of everything that happens inside our development and creative teams and is ready to listen to you and serve as the connection between everyone involved in bringing your game to life.
Our Unity Game Development Process
Pre-production
Here we create a development strategy, define the milestones, establish the scope of the Unity game we're making, assign the team we want to work on this project, and define the workflow.
Documentation & Concept creating stage
Here we put all our ideas and tasks onto the documented plan on how the game should look and work - Game Design document or GDD. If the art part of the project is also on us, we develop visual concepts and sketches for a basic understanding of game appearance and atmosphere, and for further work inside the engine.
Developing and integrating content
Once the strategy is established, we start the definitive kind of our production magic - making an actual game. We code, we sculpt, we model, we animate and rig, and we do all the required heavy lifting for us to provide a decent result. Then we build the development ecosystem, based on Unity, and integrate all the required content to make a wholesome game.
Improving Quality
Here we make sure the game works as it should, so the players won't be disappointed. We use our Quality Assurance expertise in various approaches to make sure the game provides the gaming experience we need, without bugs or other technical and design issues.
Release support
When our testers finish their work and it is considered polished, we deliver the complete game to you. Now you can publish your Unity game wherever you want, and it will function correctly. Once the game is on a finishing lane, we do the final polishing and keep an eye on the performance. We analyze all the required game data to be ready to make the required changes and adjustments.
testimonials
What our partners say
Michael Davies - Producer at Skyhook Games
"
"
It was an absolute pleasure to work with Pingle Studio, who provided great help with both the development and porting of Lawn Mowing Simulator. Their communication, efficiency, skill and experience have been a huge benefit to LMS.
"
"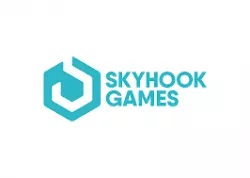 testimonials
How to hire Unity game developers?
The way you can expand your team with additional Unity technicians depends on a number of factors. The first thing we'd like to highlight is the potential durability of your cooperation with a new developer. Do you want to hire him on a full-time job basis for a long period of time? Or maybe you want new developers to care about some part of your project and let them go when it's done? If you aim for long-term cooperation, search for the job sites in the region you're planning to work at and post your Unity job opening. If the region is not important, try posting your vacancies on international job sites like 
https://jobs.gamedeveloper.com/
And, of course, some great Unity development talents might be found on Linkedin. Use filters, depending on your purposes, and connect to the developers, whose experience and technology stack look attractive to you. Other great places to find Unity talents are forums and modding communities. Professionals from there have two major advantages:
they are passionate about their job
they have an experience of work on real projects.
See the game that is similar to what you're making and check their mode community and you might find excellently fitting talent. But the option we highly recommend considering first is not being dispersed by hiring and teaming up multiple professionals, who never worked together before. Our recommendation would be to consider outsourcing an already established team with relevant experience.
Drop us a line
 and we'll see how our expert team can help your Unity project find success!
Why outsource Unity game development?
There are hundreds of scenarios when you might require a helping hand while making a Unity game. The most popular are:
meeting deadlines
empowering your game with more complex mechanics
adding more content to the game you're making, meaning levels, challenges, difficulty levels, and many other possible outcomes
delivering your game on new platforms - PCs, gaming consoles of multiple generations, web apps, mobile devices, and cloud services.
Any of the mentioned above, as well as many other possible outcomes, might require expanding your production team fast. And there's when outsourcing talents for your Unity game might be the saving hand. The fact that Unity is the world's most popular technology for making games makes us sure that there are thousands of development teams and individual developers around the world that are potentially available for outsourcing.
You can choose among various teams around the world depending on their skill, location, communication abilities, and many other factors you might find important for whatever you have on your mind for your game. Outsourcing is also great for scaling your game business, and again, Unity is a perfect match here. Outsourcing the development team helps you focus on the creative side of your game, leaving the heavy lifting of tech work for an external team.